Did you know February is the month of hearts? Of course, we all know Valentine's Day is February 14th (well, hopefully…if not, this is your official reminder!) but there's also a lesser known heart-related cause to keep in mind this month: a reminder to take care of our hearts. February is designated as American Heart Month.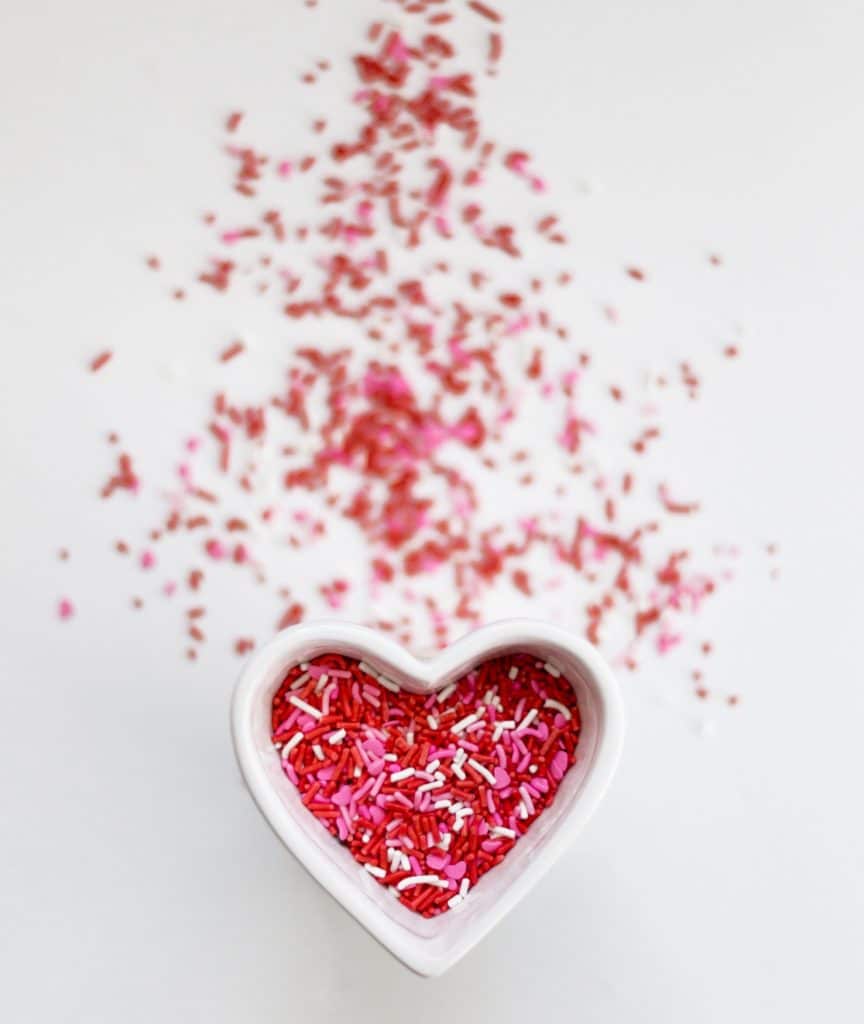 The month holds many initiatives to bring awareness to heart health. From free screenings to health fair events, there are many efforts being made to educate the public and prevent heart disease. And for good reason; heart disease is the number one cause of death for men and women in the United States. Scary, huh?
One of our favorite initiatives is the GO RED for Women movement. GO RED doesn't just mean to wear red, it's actually an acronym meant to encourage you to engage in several activities to protect yourself and others from heart disease. It stands for: Get your numbers, Own your lifestyle, Realize your risk, Educate your family, and Don't be silent.
What does it mean to own your lifestyle? It means taking ownership of the way you live, and the things that can be done to improve your health. For instance, getting your recommended amount of exercise per week (at least 150 minutes of moderate to high intensity exercise).
Luckily for you, as always, we've got you covered during the Month of Hearts.
This February, give your loved ones the gift of massage (yes, we do couple's massages too), and give your employees the gift of a healthy heart by helping them get some movement in the office (hint: we gave you a good idea on how in last week's blog).
Do your part, protect your heart!