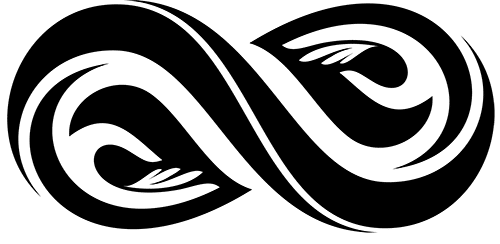 Wellness With A Purpose
Customized sessions  ·  No upcharges  ·  Flexible scheduling
Helping people live happier, healthier, and more productively through our comprehensive wellness solutions while giving back through our partnership with B1G1: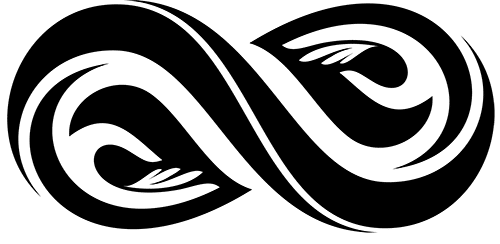 Our Difference
Every time you book a massage or attend a virtual wellness event with Healing Hands, something great happens in the world.
Starting in October 2020, as a B1G1 Business For Good, we took the step of incorporating purpose and meaning to our business through giving.
For every employee who participates in one of our wellness programs, we give one day of access to e-learning to a child in India.
For every client who gets a massage, we give 4 days of access to clean water to a family in Cambodia.
We believe every business has the power to change lives by integrating giving into its everyday activities.  Read more about how we're giving back.
A corporate wellness program is not a luxury, but an important investment in an employee's well-being.
Testimonials
This has become my go-to massage spot in the last couple of years!  Every massage therapist who has worked on me has done a great job.  The massages are tailored to your needs and the sessions are all-inclusive with heat application, aromatherapy and deep tissue work (whatever the massage therapist sees fit/you request). I also love Healing Hands as it is a quiet one-on-one environment vs a busy spa.  It adds to the relaxation aspect and I always feel rejuvenated after a massage.
I've been going to Healing Hands monthly for the past few months and it's been great.  It definitely helps to get the kinks knocked out regularly, especially if you do lots of outdoor activities which can take a toll (on my old body lol).  I love that I can tailor what I want and still pay the same monthly rate without any additional money for the extras.  I've had a few different sessions but Julieta has been my fave so far.
We loved our couples massage.  They were more therapeutic and healing than the typical relaxing massages.  In fact, there were stretching options, which we elected to receive.  The actual massage therapists were outstanding, very communicative and sensitive.  I neglected to mention my lower back issues and somehow she zeroed in on it and spent a bit more time in the area.  We arrived a few minutes late and they were very accommodating making sure we got the full hour.  This was one of the best massage experiences we've ever had.  If you're thinking you want a massage, start with Healing Hands.  And, the prices were extremely reasonable.
The massage team at Healing Hands continues to impress.  Last week I signed up for a massage with Pilar.  I had never met her before, she was available when I had time for the massage.  She was incredible!  After offering a glass of water and making sure I was comfortable, we went through my goals for this session, and she addressed each area.  Throughout the session, we communicated about the pressure level and she adjusted as needed.  By the end, I felt fully refreshed.  I am a father of three kids, and a weekend warrior athlete, so soreness and discomfort are always present for me.  Pilar put me back together and helped get rid of that tightness I had been putting up with.  Thanks Pilar and the Healing Hands team!
Customized Wellness Programs
Healing Hands has a great track record of creating corporate wellness solutions by implementing customized wellness programs and employee appreciation events for everyone from small law firms to Fortune 100 companies.  We enjoy working with companies that share our belief that a corporate wellness program is not a luxury but an important investment in their employees' wellbeing.  
The services we provide more than pay for themselves in terms of lower stress levels, higher productivity, and a decrease in health insurance claims.
We are often able to work directly with insurance carriers, whom we bill for the wellness dollars set aside in many healthcare plans.  In this way, many times there is not even a direct cost to the company to run the program.