We help stressed-out professionals relax and work out the knots with customized massage sessions in a true 60-minute hour with no upcharges for add-ons like deep tissue, stretching, hot stones, aromatherapy, and cupping.
Since 2011, we have focused on empowering our customers to live their best lives by helping them unwind and work in a body that feels less stressed, more calm, and better focused.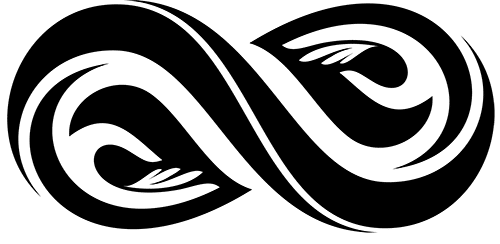 Our Difference
Healing Hands is a company that believes in giving back and helping others – and you help us do that!
Starting in October 2020, as a B1G1 Business For Good, we took the step of incorporating purpose and meaning to our business through giving.
We believe every business has the power to change lives by integrating giving into its everyday activities. Read more about how we're giving back.
Are you working long hours and feeling it?
Do you prioritize everyone else's wellbeing at the expense of your own?
We know it can be hard to make time for self-care.  Our massage membership program helps you commit to monthly massages – or more frequently, if you like – at a discounted rate.
How You'll Never Be Greeted At Healing Hands…