At Healing Hands, our goal is to help people live their best lives by empowering them to feel happier, less stressed, and pain-free.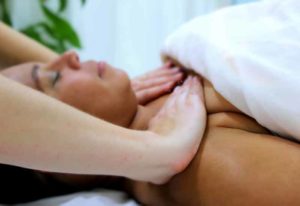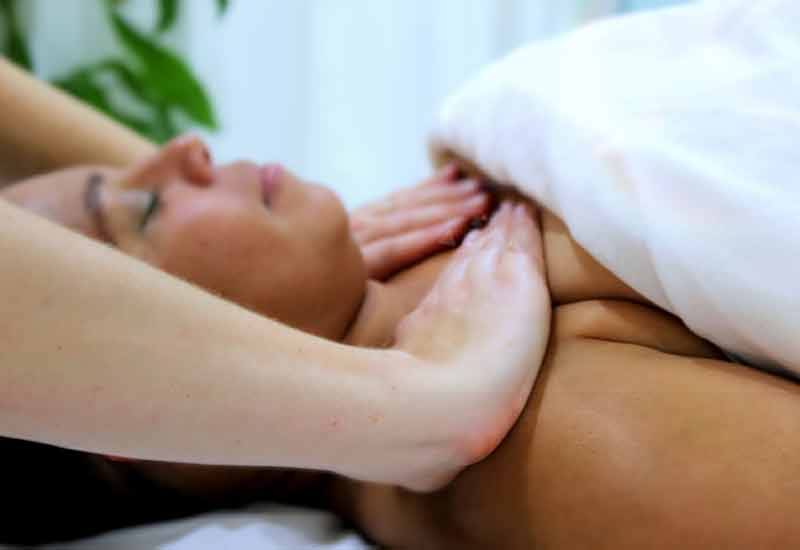 But let's face it: massage isn't cheap.  So what happens?  For most of us, we end up making our massages reactionary instead of preventative; in other words, we wait until we're "broken" and then come in hoping to get "fixed."
Just as it is better to complete scheduled maintenance checks and oil changes rather than only calling a mechanic when your car has broken down on the side of the road, regular massages can have a long-lasting effect in treating the cause of your body's aches and pains rather than simply treating the symptoms.
Think of massage as your body's monthly maintenance plan. Members save an average of 25% on their massages: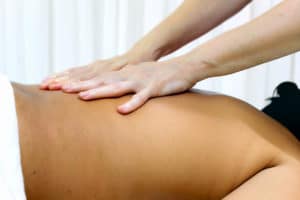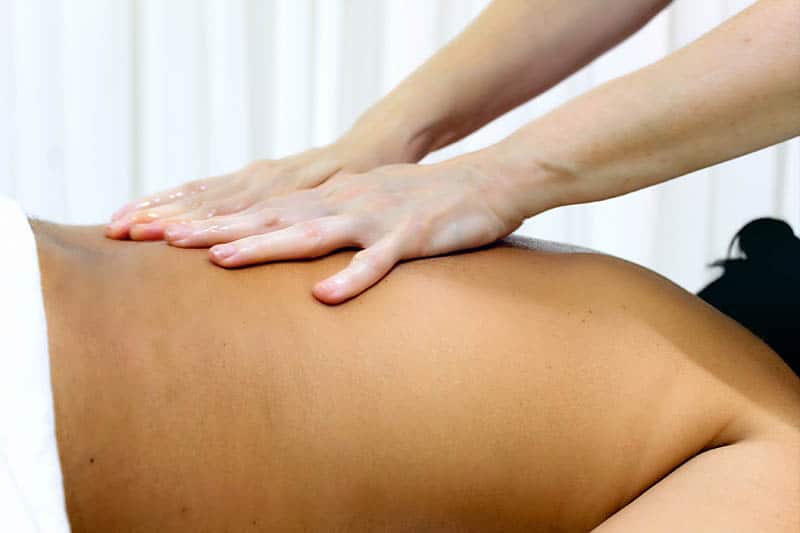 Commit to at least one massage every month and reap the benefits! Members save an average of 25% on their massages and receive a parking validation for their session. Three-month minimum commitment required; unused massage credits expire 30 days after termination of membership.
There are lots of massage membership programs out there. Here are just some of the ways we're different:
Other
Massage
Membership Programs
50-Minute "hour"
Very limited time before/after sessions; client feels rushed
Upcharge for each of the following: Deep tissue, Aromatherapy, Therapeutic Stretching, Cupping, Hot Towels, Heat Packs, specialized modalities such as prenatal & geriatric massage
Massage Therapist might have limited experience or training
Fee for transferring unused massage credits
A true 60-minute hour of hands-on time (provided client arrives 5-10 minutes ahead of scheduled start time)
Ample time scheduled between sessions, allowing for thorough intake and no rush afterwards
Everything included: NO UPSELL
All our therapists either have a minimum of 5 years experience or have graduated from one of the top massage schools in the US
No fee to transfer massage credits to family/friends/coworkers
We have gotten rid of tiered pricing that varies according to the massage modality and add-ons.  Our simplified pricing via the All-Inclusive Massage membership program (AIM) lets you pay for the time you are on the table, and empowers you and your massage therapist to choose the "extras" that best help achieve your wellness goals…at no additional cost.
Just speak with your massage therapist prior to the session and mention any add-ons or special modalities you would like.  Also, your massage therapist may suggest incorporating some additional treatments based on your needs WITH NO UPCHARGES. EVER.
All-Inclusive Membership Program
60 min … $99.99
75 min … $125
90 min … $142
All-Inclusive Membership Program
60 min … $135
75 min … $160
90 min … $185
How You'll Never Be Greeted At Healing Hands…