Founded in 2011, our objective has always been to provide our clients with top-quality therapeutic massage, whether for relaxation or pain relief. We are the only spa that does so without tiered pricing – meaning, WE GIVE THE BEST MASSAGE WITH NO UPCHARGES. EVER.
We have gotten rid of the tiered pricing found at most spas, where there are upcharges for anything more than a basic Swedish massage. At Healing Hands, we are proud to offer simplified pricing via our All-Inclusive Massages (AIM). With AIM, you simply pay for the time you are on the table. Just speak with your massage therapist prior to the session and mention any add-ons or special modalities you would like (deep tissue, stretch therapy, heat, cupping, aromatherapy, etc). In this way, you are empowered to choose the "extras" that best help achieve your wellness goals…at no additional cost. Read more here.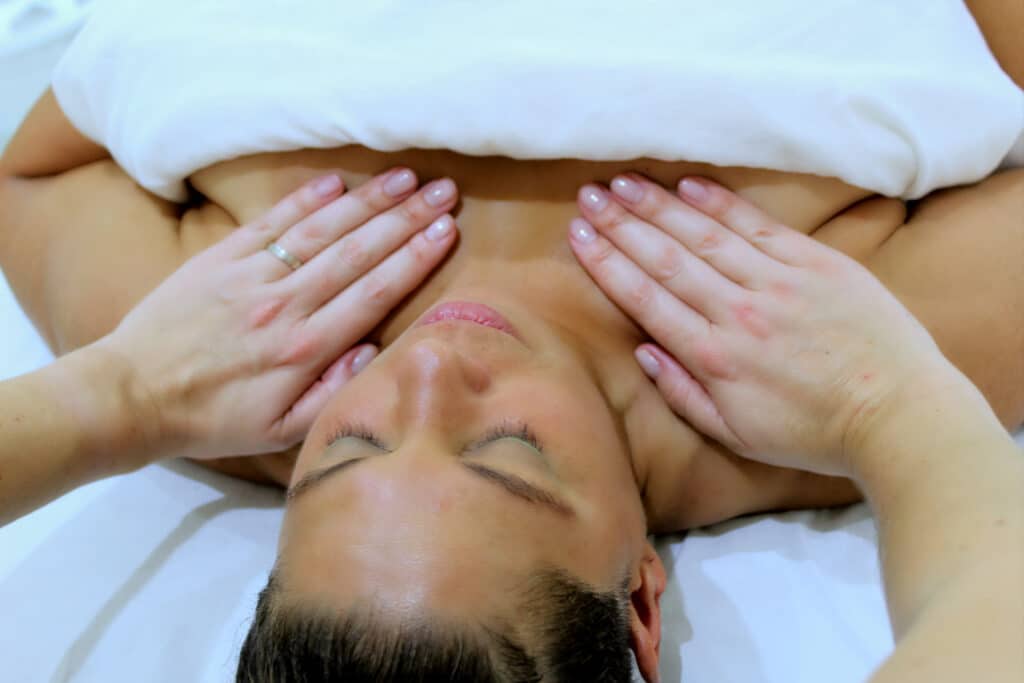 Healing Hands has been a certified WBENC company since 2020 and our founder is a 2018 graduate of the Goldman Sachs 10KSB program. In 2021, Healing Hands was listed as one of the World's Most Inspiring Businesses for the work we do with the charity B1G1 (read more on our Giving Back page). We are passionate about what we do, and most of all, we are proud of our ranking as Miami's top-rated massage spa.