Now that we've all had time to adjust to the fact that it's 2020, it's time to make some moves. Specifically, it might be time for you to revisit your employee wellness offerings. In case you missed it, last week we talked about 2020 trends in corporate wellness programs (spoiler alert: we've GOT YOU COVERED). Today, let's talk about the best way to partner with us once you've identified your employees' needs.
To begin with, you'll notice that on our website we have a page called "Corporate Wellness Programs/Services". The reason for this is that we have two ways that we meet the needs of our customers: through on-demand events, and ongoing programs.
Through corporate wellness services we hold stand-alone events on an as-needed basis. These can be recurring events, but they don't have to be. Basically, you tell us when and where, and we'll be there.
With our corporate wellness programs we form a much more in-depth relationship. You get access to our personalized booking software with your very own company page, and we customize a recurring program together that works for the needs of your company. Some of our South Florida corporate wellness clients elect to have M-F events every week, while others choose to have one monthly event. Whatever the needs of your company, we can build a program around it.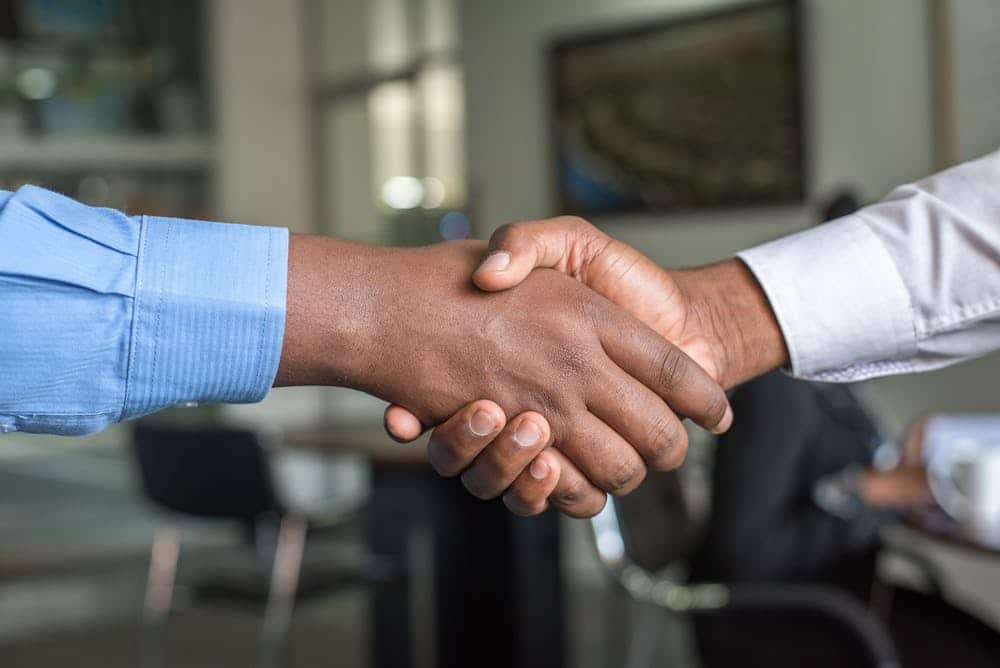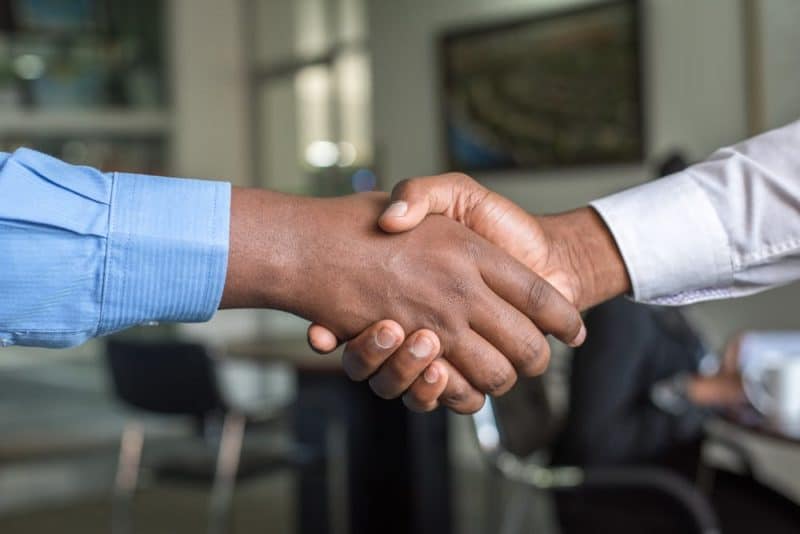 So which option is right for you? Well, typically our clients will try us out through one (or more) of our services and then begin to explore the possibility of a recurring program once we've wowed them (which we inevitably do). Additionally, HR often sends a survey out to see what kinds of programs employees are looking for (we can help you with that, too!).
Our best advice? Take a look at our services and let us know how you'd like to start.
*Bonus tip: explore the possibility of using your wellness dollars to cover the investment.