Previously, we did a service spotlight for one of our less recognizable services,
Pilates
. Today we wanted to do the same for another one of our more well-known services: our amazing
Hot Stone Massage
!  
This is a variation of our traditional relaxing massage.

 

In this massage, a mixture of oils, Swedish massage techniques and the application of heat come together for a blissful experience that may provide all the
  benefits
of a deep tissue massage, but without the potential soreness. It's a win-win.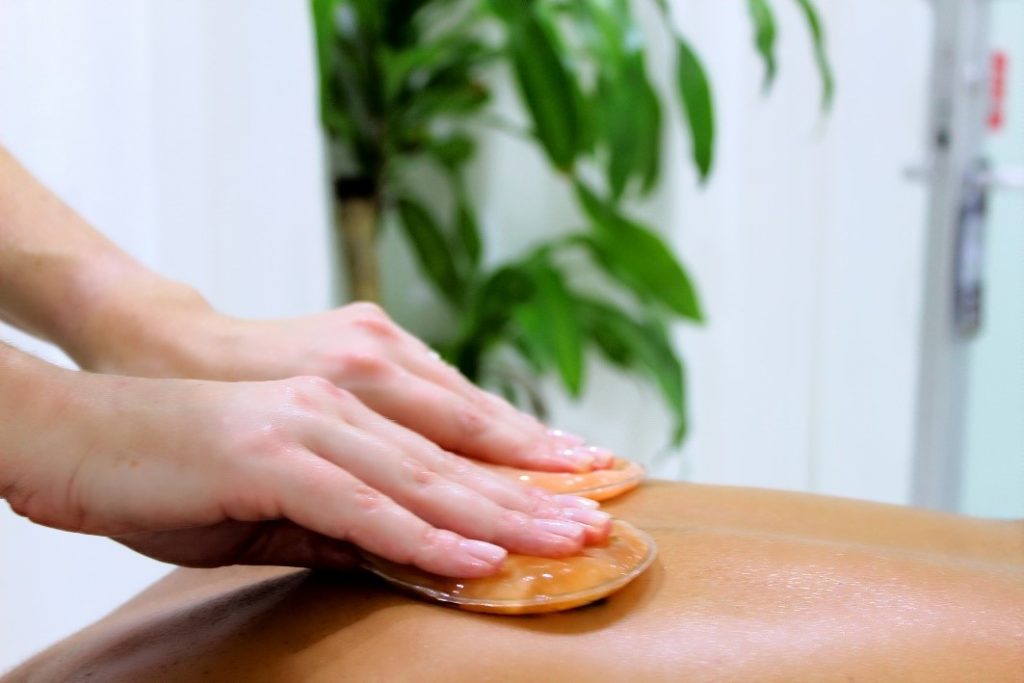 While the name is "Hot Stone Massage", we don't actually use stones. Instead, we use
these
instant reusable heat packs. We just couldn't name it that, "Heat Pack Massage" just doesn't have the same ring to it, you know? 
We've tried several different brands of heat packs, but Hot to Go packs are the ones we like best. There are many benefits to using the heat packs as opposed to the stones themselves:

 
 1.
Staying at a constant temperature:
     When using stones, they are initially heated and then placed on you. The heat is absorbed by your body, and the stones cool. Therefore, the relaxing effect wears off relatively fast.

 

With heat packs, this isn't an issue as they maintain a constant temperature for around 15 minutes.
2.

   
Heat packs don't run the risk of getting too hot:

Read: no risk of burns!

 
3.

   
Less prep time for your massage therapist:
     Hot stones take about 30 minutes to fully heat up, while heat packs are instant. This means less wait time for you.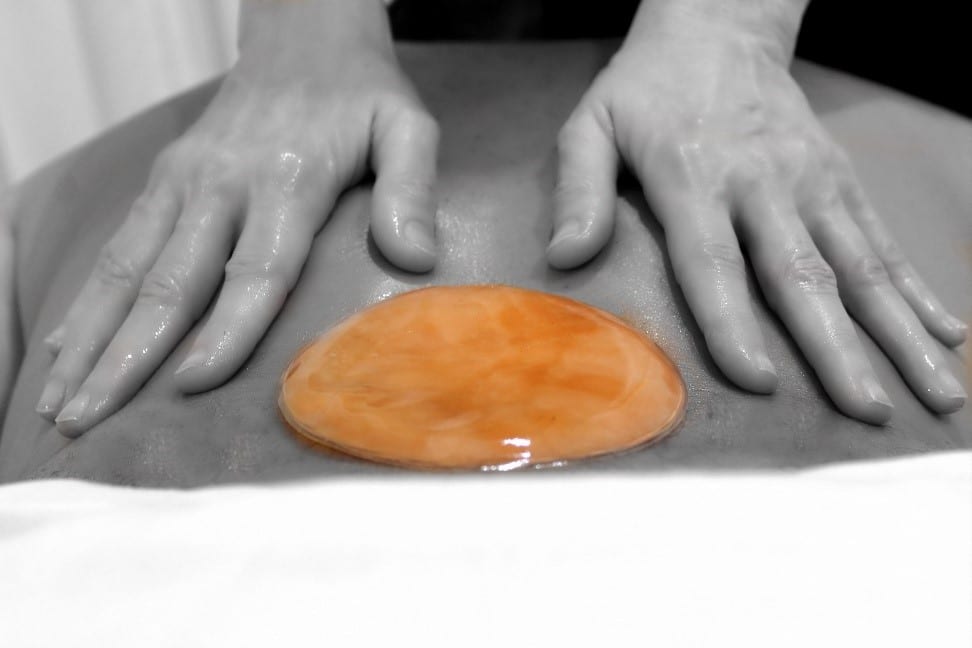 In your Hot Stone Massage, we first massage oils into your skin using Swedish massage techniques. The relaxing effect of these strokes makes it easier for the body to absorb the heat from the heat packs, which are applied next.

 

Within 5 seconds of being activated, they quickly heat up to around 110-120 degrees.

 

The heat packs are then incorporated into the strokes of the massage, causing tight or sore muscles to relax and providing deep relief.
AND REMEMBER: there are NO upcharges in our All-Inclusive
Massages so ask your massage therapist to add this to your next session!