Welcome back Healing Handers! Trying out a new term for our little community
here, do you like it?
?
Today, we wanted to fill you in on several holidays going
on in May.

They include: Teacher Appreciation
Day (5/7), Nurses Day (5/6), Memorial Day (5/27), and of course…MOTHER'S DAY
(5/12)!
I'm kind of sensing a theme here.

I think we can agree that all four of the
aforementioned professions are demanding, to say the least.

All involve having a tremendous impact on the
lives of others.

Nurses care for our
bodies, teachers care for our minds, and mothers and vets, well, they're
superheroes.

Can we just take a moment
to appreciate all that they do?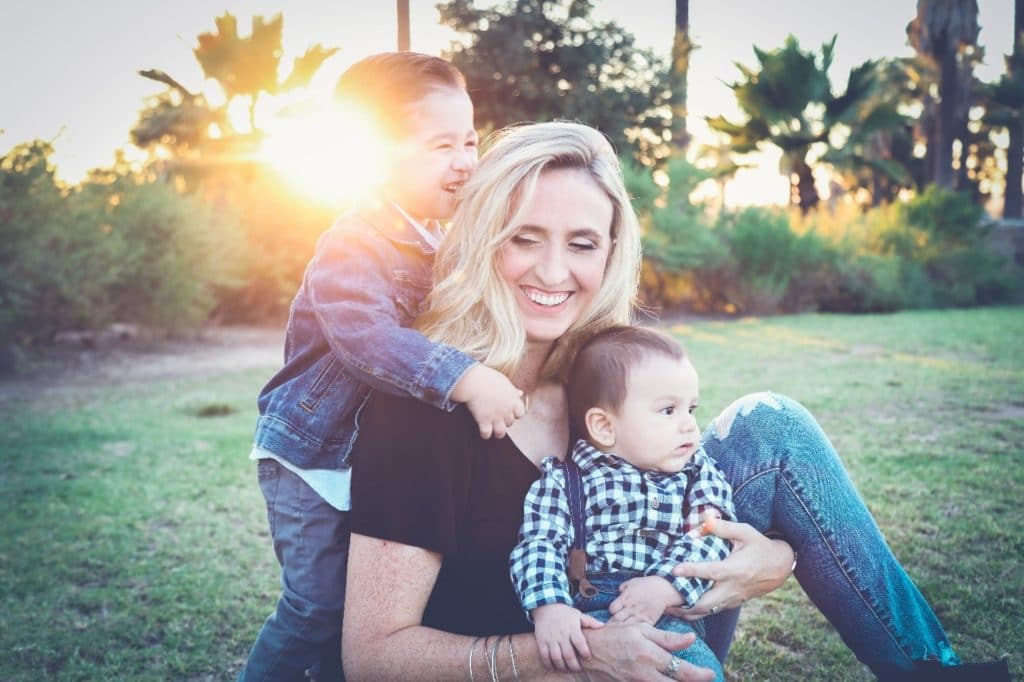 To all the mothers, nurses, teachers, and vets out there (especially mothers who are also nurses,
teachers, and vets), we appreciate all that you do!

This month is for you.
Now, you could go the traditional route and get your
favorite nurse/teacher/mother/vet the usual flowers and chocolate…or you could
do something a little more outside the box, something that will not only
benefit their health, but relax them as well!
Yes, I'm talking about
gifting them a massage
.
At Healing Hands, we offer 60/75/90-minute customized gift
certificates.

This month, show the
special women in your life just how much you care (as they have probably shown
you time and time again).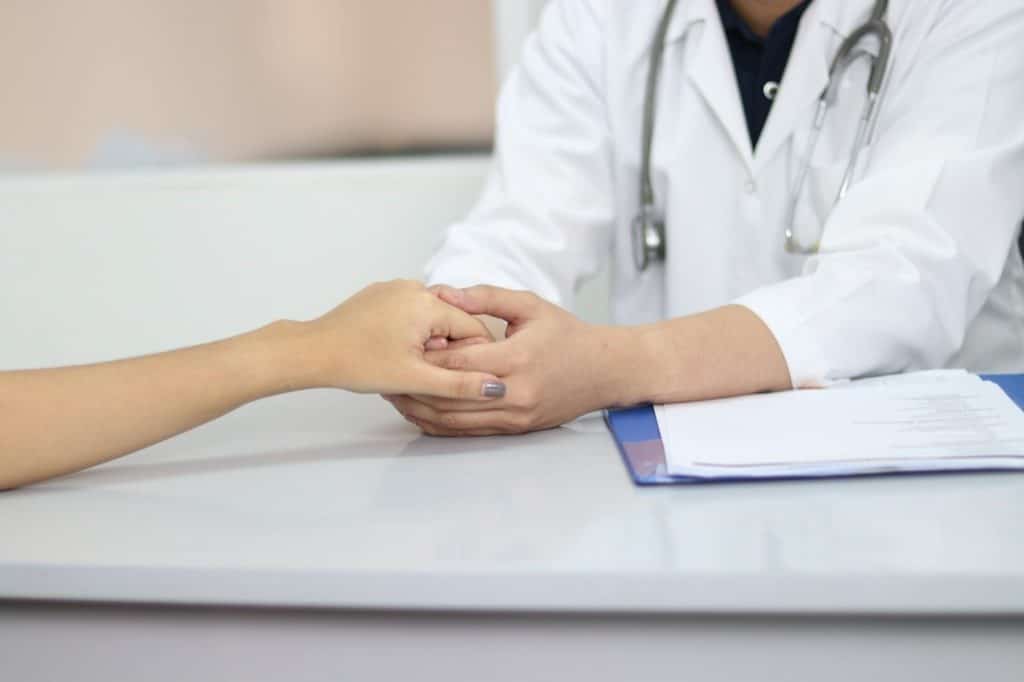 Gifting a massage is a great gift because it's not only
useful, it's also a gift that can be used on
their own time.

For busy mothers,
teachers, and nurses, this can be crucial.

Plus,
evidence

shows that useful, practical gifts are actually seen as more desirable by
receivers.

And what's more useful than a

relaxing
massage
?
Click
here to order a gift certificate online and remember, our certs are as
customizable as our massages!

Below is a
basic sample but all you have to do is contact us and we will send you a
printable cert with any name, sentiment, or occasion.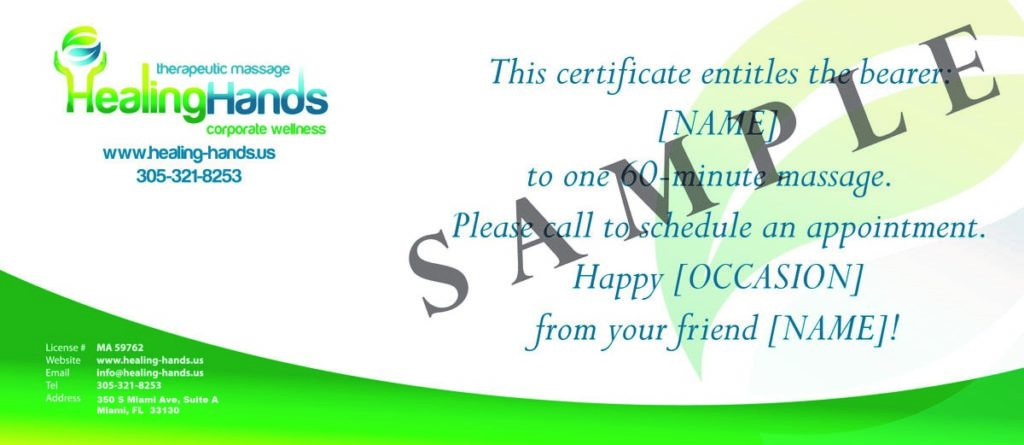 #healingshandsmiami,
#therapeuticmassage, #corporatewellness, #massage, #gifts, #holidays,
#healthylifestyle, #mothersday, #nursesday,
#memorialday, #teacherappreciationday, #giftcertificates