Massage therapy is a practice that is more than 4000 years old, dating back to 2700 B.C.E.

 

The earliest known mention of it is in an ancient Chinese text called "The Yellow Emperor's Classic Book of Internal Medicine".

 

While the practice may be ancient, it is far from outdated.

 

In fact, it's growing…. a lot!
Research
placed the massage therapy industry at approximately $16 billion in 2017.

 

By contrast, in 2005 the industry was only estimated around $6-11 billion. That's a 45% increase in 12 years by the most conservative estimates.

 

Last year between 47 to 60 million adult Americans had a massage at least once.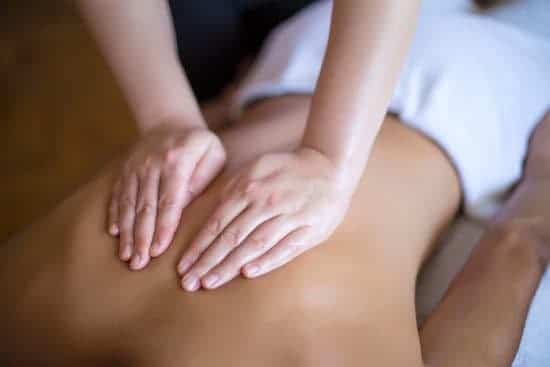 As it turns out,
health and wellness
accounted for the primary reasons that people received a massage.
Only 29% of massage consumers in 2016-2017 got a massage for relaxation, compared to 43% who received a massage for medical or health reasons.
The American Massage Therapy Association also found that of the 18% of consumers who discussed massage with their physician, more than half of these received referrals or recommendations for massage therapy from their healthcare provider.

 

This points to massage being more widely accepted into the healthcare field as an accepted form of treatment for ailments ranging from lower back pain to migraines.
In short, massage inclusivity in the healthcare field is growing.

 

Accordingly, the future of massage might lie in becoming a more accepted part of the field.

 

The AMTA reports that nearly 64% of American adults would like to see massage therapy covered by their insurance.

 

This studyfound that out of a sample of insurance policies in the US, about 73% covered some type of massage therapy.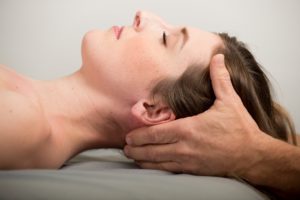 The benefits of massage for health and wellness reasons are tightly backed by solid results, which has led to the increasing demand.

 

Americans are asking for more massages, and for good reason!

 

Do you have a pain management issue?

 

We would love to help!