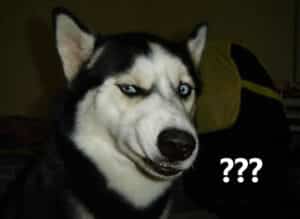 😂🧖‍♀️💆‍♀️ The confusion between a lymphatic drainage massage and a reduction massage can be pretty funny! 🤷‍♀️ Picture this: a person walks into a spa expecting to lose a few inches off their waistline, but instead, they're met with gentle strokes and a focus on improving lymph flow. 🙅‍♀️🚫 They're left scratching their head, wondering how their fat was supposed to magically vanish just by getting their lymph nodes pampered. 🤔💦 In the end, the client may not have lost any inches, but they have definitely gained a good laugh and a newfound appreciation for proper spa terminology! 💃🌟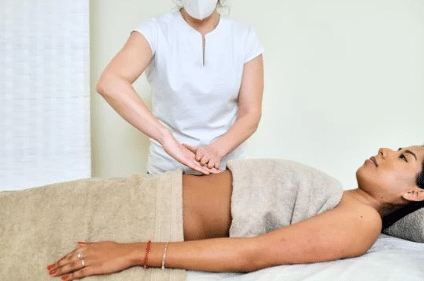 Lymphatic Massage 🌿
Lymphatic massage, also known as lymphatic drainage massage, is a gentle and rhythmic massage technique that focuses on stimulating the lymphatic system. The lymphatic system plays a crucial role in eliminating toxins, waste, and excess fluid from the body.
Reduction Massage 💆‍♀️
Reduction massage, also known as slimming massage or cellulite massage, is targeted towards reducing excess fat and cellulite from specific areas of the body. The primary goals of reduction massage include contouring the body, firming the skin, and improving overall body shape.
The Difference: Reduction Massage vs. Lymphatic Massage 🤔
Both reduction massage and lymphatic massage can be highly effective and enjoyable massage experiences, depending on your specific needs and goals. Consult with a qualified massage therapist to determine which massage therapy is best suited for you. Both kinds of massage offer unique benefits, therefore they differ significantly in their focus and techniques. The key distinctions between the two massages are:
Focus: Reduction massage primarily targets body contouring, cellulite reduction, and fat reduction; lymphatic massage aims to stimulate the lymphatic system, aiding detoxification and reducing swelling.
Techniques: Reduction massage techniques typically include deep tissue massage, strong kneading, or vacuum cupping; lymphatic massage involves gentle strokes, soft rhythmic pumping motions, and slow circular movements to encourage lymph flow.
Goals: Reduction massage focuses on body shape and appearance; lymphatic massage emphasizes overall health, immune system support, and reduction of swelling.
Healing Hands offers a unique approach to promoting lymphatic drainage and overall wellness through the combination of lymphatic cupping and a variety of massage techniques that are available as part of our All-Inclusive Massages when you book a session that is 90 or 120 minutes long.  Lymphatic cupping involves the use of gentle suction cups that are moved rhythmically across the lymphatic pathways to encourage the movement of lymph fluid and stimulate the lymphatic system. We do not currently offer reduction massages at our spa.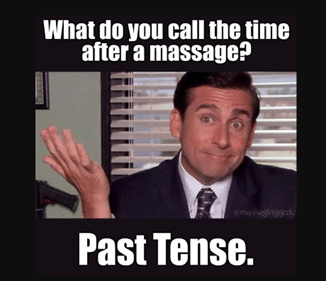 Pamper yourself with the soothing touch of Healing Hands Miami! 💆‍♀️💆‍♂️💆 Indulge in a blissful and rejuvenating massage session that will melt away your stress and restore your inner calm. 🌿🌸✨ Take a step towards ultimate relaxation and book your appointment today! 💫📞💆‍♀️