Our moms are some of the most important women in our lives: after all, mom is the one who gave us life and continues to shower us with love and affection. For this reason, we should show her how much we love her and how grateful we are for all her care and affection…not only on Mother's Day, but every day.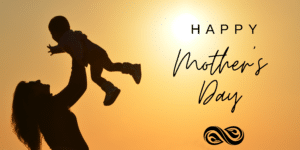 Although it's great to have one day a year dedicated to celebrating moms, it's the little things we do throughout the year that truly let her know how special she is.
We live in a fast-paced world, and sometimes between work and daily activities, we forget to spend time with the most important people in our lives, our family.  For that reason, your mom will appreciate the quality time you spend with her, and the activities you do with her, more than an actual mother's day gift.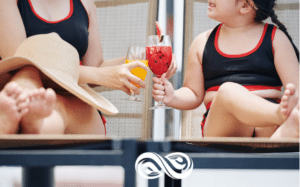 The following activities are great to enjoy with your mom: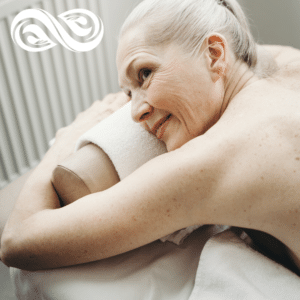 Remember: there's no need to wait for a special occasion to show love to your mom (or any person you care about, for that matter). Make every day Mother's Day!  💖