Welcome to Part 3 of meeting our team virtually! So far you've been introduced to Anastasia, Julie, Pilar, and Cedtara. Today is the turn of the newest members of the Healing Hands family: Lizette and Victoria. Book with them to meet them in person!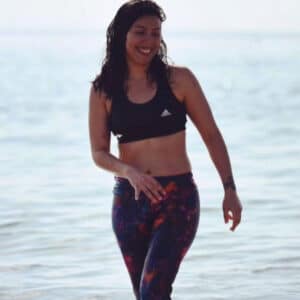 Meet Liz
Liz is in the business of working hard and also having fun! She believes in seeking the balance to life with an open mind. A practicing yogi and free spirit, she loves connecting with her local community of healers and learning about the different ways to improve the overall quality of living. She enjoys travelling to national parks and being one with nature.🌿
What Liz receives from her adventures, she gives back to the community in many selfless ways. When she's not practicing massage, you can find her vibing out to good music, playing with friends, and exploring the hidden gems of beautiful South Florida.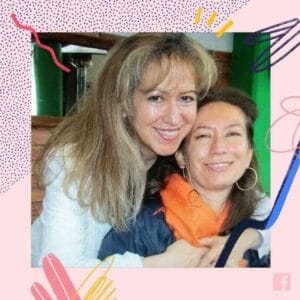 Meet Victoria
Victoria was born and raised in Bogotá, Colombia.  She initially went to the US to take a 3-month English course offered by Harvard University.  Finding the weather to be way too cold in Massachusetts, she made her way south to Miami.  But the hot and humid climate gave her severe acne!  Thus began her interest in studying Skin Care, after which she also studied massage, which had always interested her.
One Thursday each month, Victoria meets with a small group to participate in a meditation to send positive energy to Mother Earth.  She also performs pranic healing and donates the proceeds to St. Jude's Children's Hospital.  She is an early riser: every day at 5AM, she begins the following morning ritual: meditation, yoga/tai chi, and reading to learn.  She says her greatest gift in the world is her daughter Diana Marcela. 💗
We hope you've enjoyed meeting our great team of multi-talented massage therapists. Thanks to YOU, we continue to grow our business so that means even more new therapists will be coming along in the next month or two, and we'll introduce them as well in a future blog!