Welcome to Part 3 of meeting our team virtually! So far you've been introduced to Anastasia, Julie, Pilar, and Cedtara. Today is the turn of the newest members of the Healing Hands family: Lizette and Sandra. Book with them to meet them in person!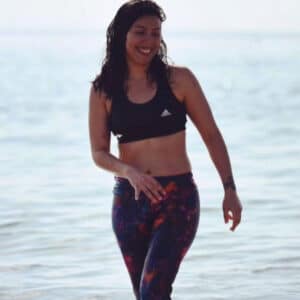 Meet Liz
Liz is in the business of working hard and also having fun! She believes in seeking the balance to life with an open mind. A practicing yogi and free spirit, she loves connecting with her local community of healers and learning about the different ways to improve the overall quality of living. She enjoys travelling to national parks and being one with nature.🌿
What Liz receives from her adventures, she gives back to the community in many selfless ways. When she's not practicing massage, you can find her vibing out to good music, playing with friends, and exploring the hidden gems of beautiful South Florida.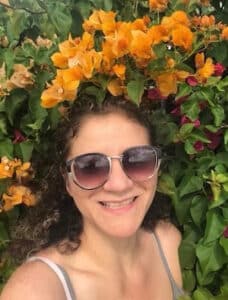 Meet Sandra
Sandra was born in Bogotá, Colombia and is the mother to a wonderful son. She and her husband have a cat and a beautiful garden at their home. Sandra considers herself to be a creative person and enjoys crafts, spending time with children, and innovating in the kitchen making typical Colombian recipes. She appreciates life's simple pleasures, including colorful fashion. She loves her work as a massage therapist and enjoys learning new massage techniques. She strives to always deliver the best with her hands, using them to speak to the body in a way she describes as "subtle and pure." Sandra loves her profession and is dedicated to providing each client with the results they are looking for in their massage. Above all things, she loves God and trusts that He is in control of her life.
We are sure you will love Sandra just as much as we do!
We hope you've enjoyed meeting our great team of multi-talented massage therapists. Thanks to YOU, we continue to grow our business so that means even more new therapists will be coming along in the next month or two, and we'll introduce them as well in a future blog!