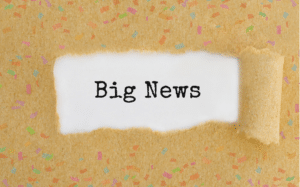 This is not going to be a typical blog post; we have some exciting news to share!
It fills our hearts at Healing Hands, to officially announce that our second massage room will be open as of Friday, March 4th! 🤗
We still have the original room on the second floor that you know and love. The new room is on the first floor. We poured our souls into remodeling the space to make it as inviting as our current one, and we can't wait for you to see it.
Healing Hands is a small business, and doubling our capacity is a huge step for us. I am beyond grateful to all of you who helped us reach this milestone – either by being our loyal customers, referring new people to us, or being corporate wellness customers, in short: EVERYONE who helped one way or another to make the expansion of Healing Hands possible. 😢 sniff sniff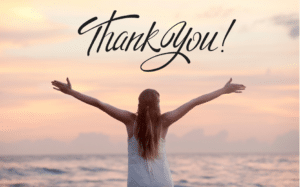 Again, our new massage room will be fully functional starting March 4th. We can't wait for you to meet the new faces that were added to our team; please be sure to book with them in addition to the ones you know and love! We are 100% sure that your experiences with any of our team will leave you beyond happy.
Just to give you a little sneak peek 👀, below is what our room looks like. Hopefully we see you soon and get great feedback!