Unfortunately we can't always make the time to go and get a professional massage (we may be biased, but we think you should make every effort to do so!). It may get even harder now with the return to the office.
However, there is a way you can still be kind to your body and support your wellbeing with massage, even from the comfort (or lack thereof) of your desk. *Drum roll please* We're talking about… self massage.
Here are 4 cheap and easy to use tools that can elevate your self massage experience from "meh" to "WOW":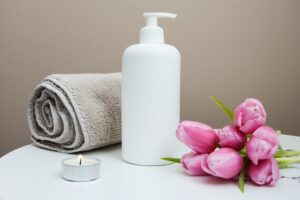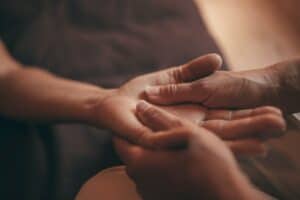 Of course, none of this is nearly as good as coming for a good old fashioned done-for-you massage. However, in a pinch – or in the middle of a long workday – it can be an excellent way to reward yourself, reduce stress, and take a quick break.