Did you know that September is National Yoga Month, AND National Preparedness Month? Yes…it IS a thing. The latter observance is actually geared towards preparing families and the community for disasters and emergencies from terrorism to hurricanes – and, well…pandemics. However, we wanted to put a positive spin on this month as well and show how the two observances can be linked.
As you know, yoga is near and dear to our hearts. We've done numerous blog posts in the past about yoga and the benefits of practicing it regularly. However, today we also wanted to mention how yoga can prepare you for various things as well.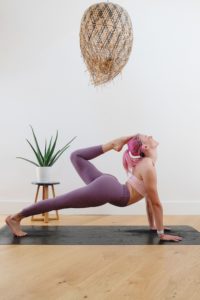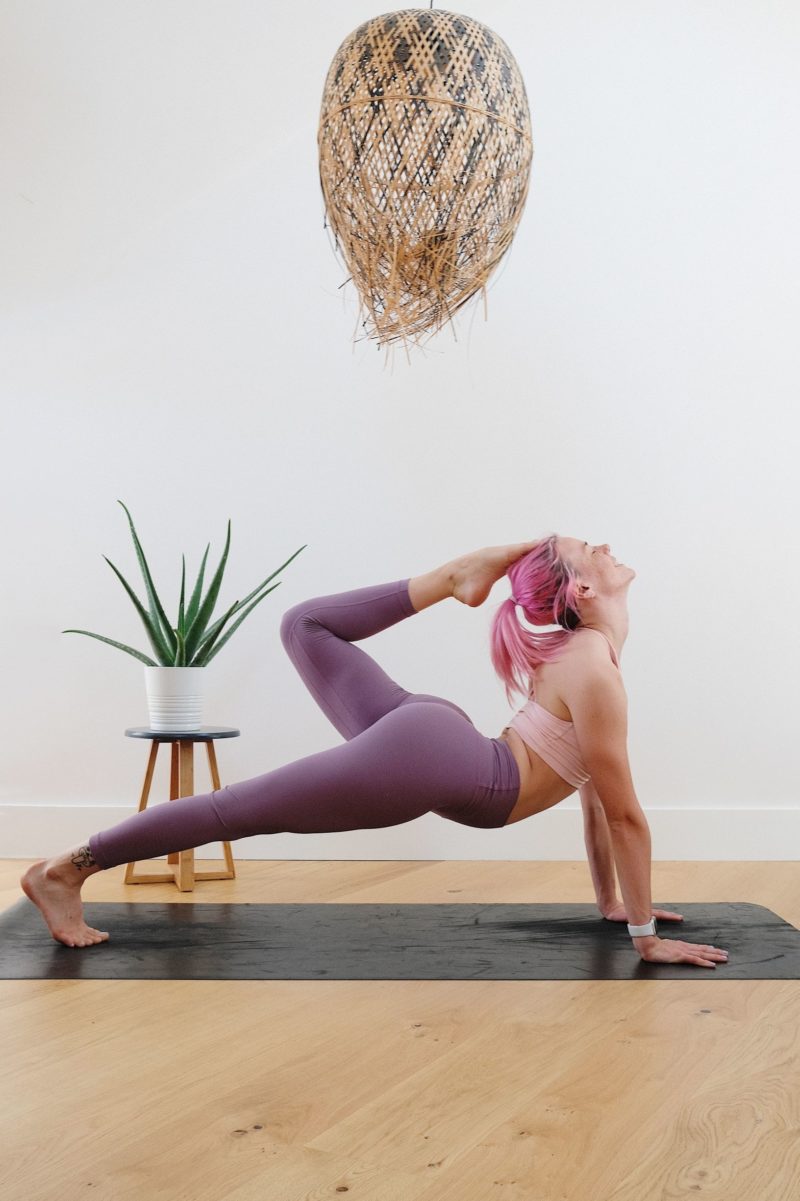 Yoga can prepare you for stress – This study examined several effects of yoga on increasing quality of life overall and increasing mental health.
Yoga can prepare your body to avoid injury – Here are several yoga positions that also strengthen various muscles in your body, which in turn protects your body against injury by avoiding muscle imbalances and increasing strength.
Yoga can prepare you for SLEEP – If Harvard Health says it, it must be true right? According to them, a national survey found that 55% of people who practiced yoga found that it helped them get better sleep.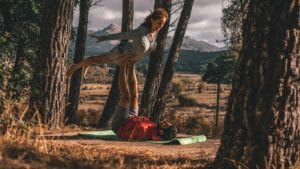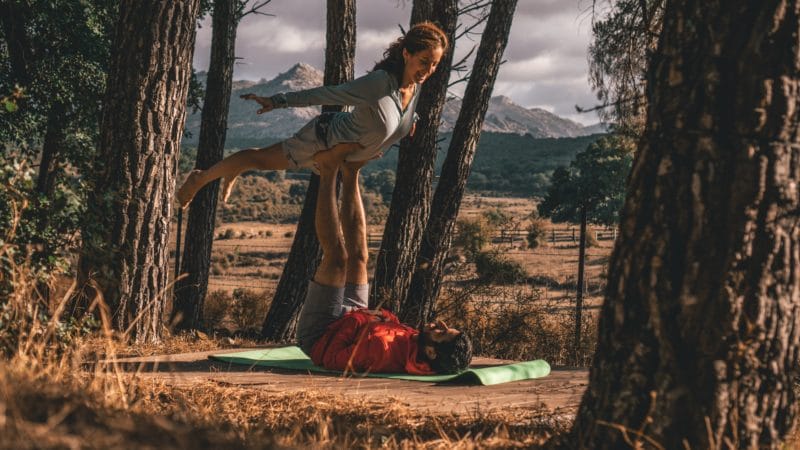 There you have it! Consider practicing yoga this month to find out what kind of things it can prepare YOU for. As far as our corporate clients are concerned, they're vastly familiar with all the great benefits of yoga and what it can do for you. In fact, it even helps you prepare for work. The same survey mentioned above found that 85% of people who practiced yoga found that it helped them reduce stress. As any good manager knows, a less stressed employee is a more productive employee.
Shall we go on? Or would you rather try it for yourself?