September is usually back to school month, and the start of fall! This year is…let's just say "a little different" (to put it mildly), but that's okay. From all-virtual campuses, to constantly wearing masks to class, to social distancing in the cafeteria, things have definitely changed.
However, one constant remain – Autumn is great! Here are five reasons to celebrate, in spite of this year's fall looking different than what you were expecting this time last year:
Cooler weather: After a long (HOT) summer, cooler temperatures mean a whole new array of outdoor activities that are available, with plenty of room to socially distance! Bonfires? Camping? Picnics? The possibilities are endless.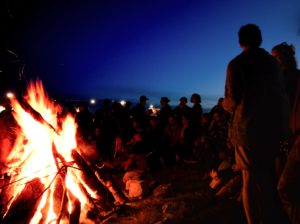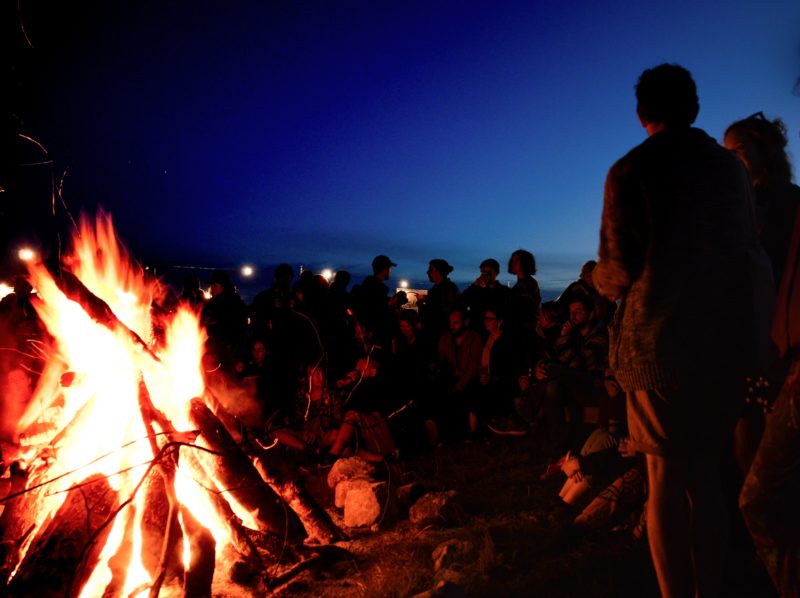 2.Healing Hands discount codes: We've started offering a new monthly discount code buried in our blogs now until the end of the year! Check out our first blog of the month for this month's code.
     3. Leaves changing colors (if you're lucky): Down here in South Florida, we don't see a lot of color-changing leaves, but if you're lucky enough to live somewhere with more than two seasons (hot and hotter), get out there and take some pictures (maybe tag us on Instagram, we'd love to see and live vicariously through you).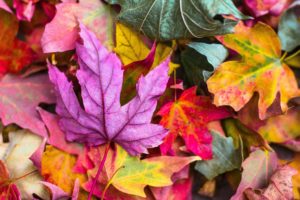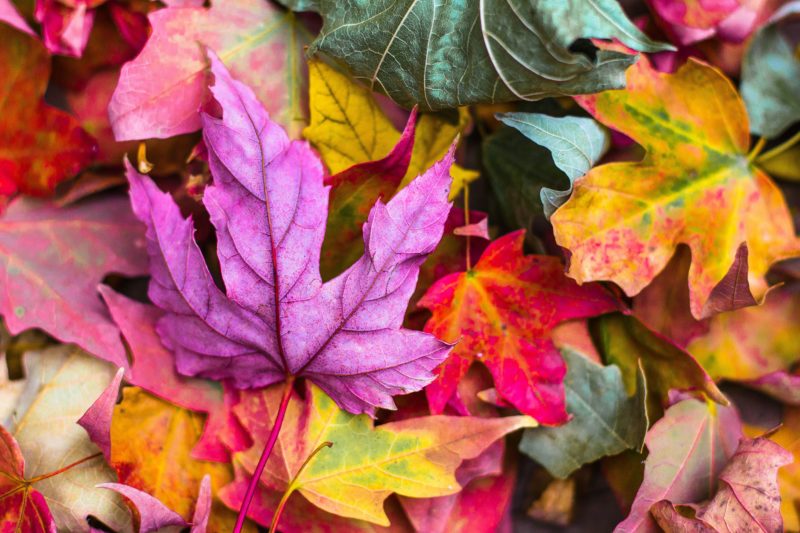 4. Halloween and haunted houses: Be warned, this will probably be a little different than other years too, however, different doesn't have to mean any less frighteningly awesome!
   5. Thanksgiving: Pie…mashed potatoes…turkey…need we say more?
Happy fall!