Did you know that this week is National Health Center Week? The focus of the weeklong holiday this year is community health centers. For obvious reasons, this holiday is very timely. With the global pandemic STILL going strong, health centers of all types and sizes are seeing an influx of patients.
National Health Center Week 2020 is dedicated to "those frontline providers, staff, and beloved patients who lost their lives during the (ongoing) COVID-19 pandemic." The theme this year is "lighting the way for healthier communities today and in the future." The observance is meant to shine a light on community health centers that have found innovative ways to provide preventative and primary care to patients.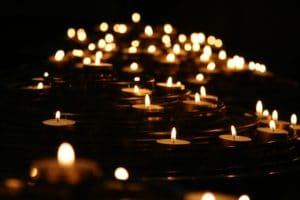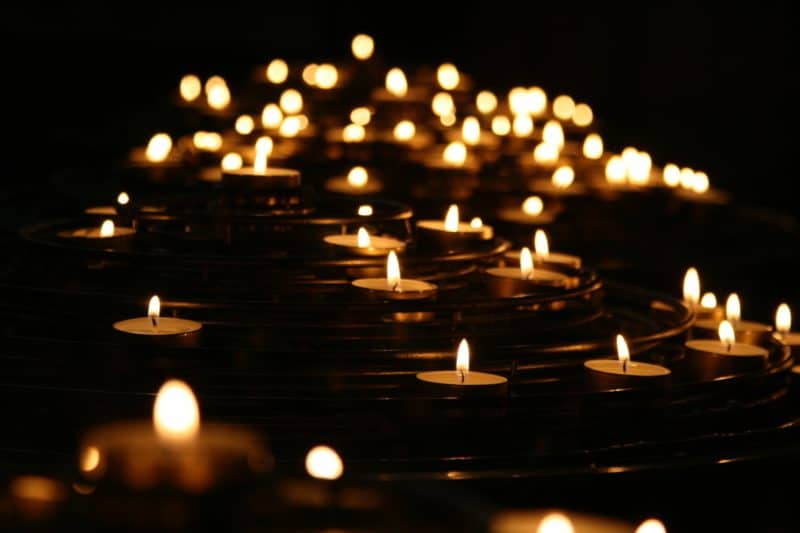 Each day of the week is dedicated to a specific focus: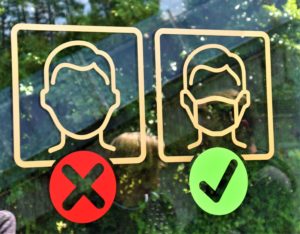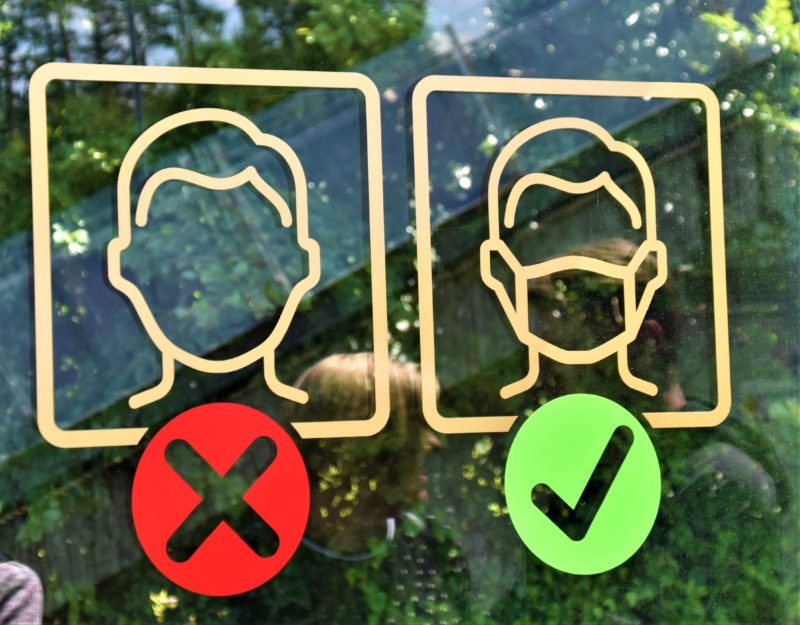 In light of this, this month's discount code ($10 off of ANY massage of your choice with the code MASKON0820) is meant to remind you to PLEASE wear your masks. If we all take the necessary precautions, this global pandemic will be over much, much, sooner. Just visit our booking page to book your massage.