It's been a while since we've checked in with you and let you know what we've been up to. We regularly share wellness content with you here on our blog to help you be your healthiest, however there is so much more to what we do. Today we wanted to share everything we've got to offer (in a concise way, we know you're busy!).
What Healing Hands Corporate Wellness provides:
Online and onsite wellness programs that pay for themselves in terms of better employee retention, increased productivity, and lower healthcare costs.
A branded online portal for companies that commit to six 30-min classes every 3 months.
Digital classes include: yoga / Zumba / mindfulness / Tai Chi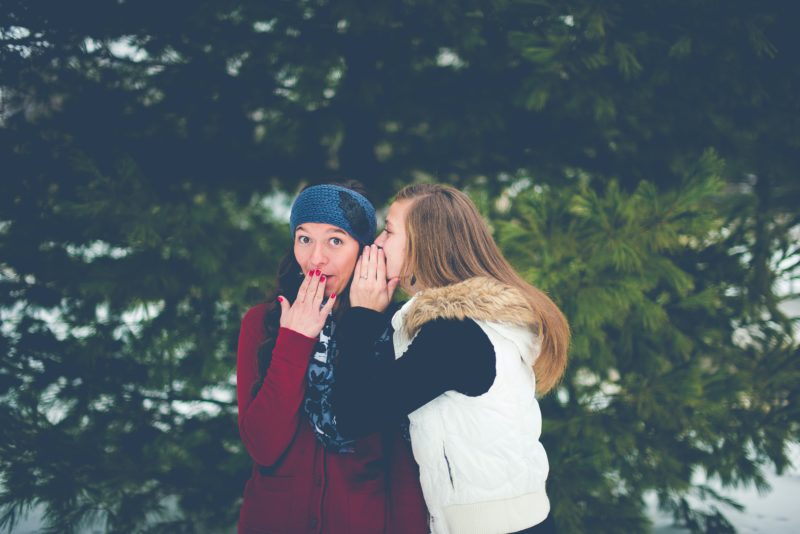 What Healing Hands Massage Studio provides:
60, 75, 90, or 120-minute massages customized for YOU.
Our massages are ALL INCLUSIVE. One rate for any kind of massage – no upcharges!
We are located in Miami's Financial District (how to find us).
How we are helping others manage their stress and be active/healthy: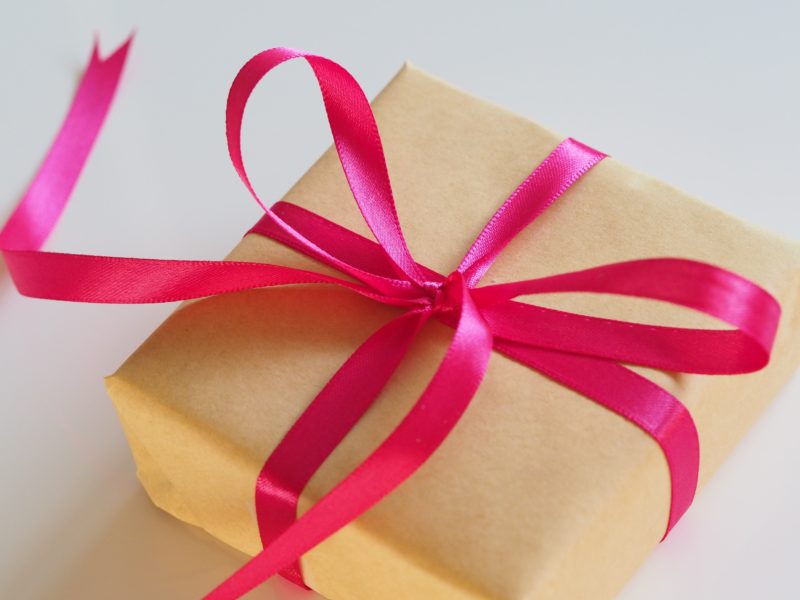 We have wellness solutions for individuals AND entire companies. Whatever your wellness needs are during this time, we look forward to helping you meet them!
P.S. Can you keep a secret? As a thank you for reading our blog, we wanted to give you an exclusive discount for $10 off for ANY LENGTH of massage to be used any time from now (7/1/2020) until 7/31/2020. To redeem, please enter the code BLOG720 at checkout on our booking page. Shhhh!