We stumbled upon this article in Live Happy Magazine based on the book The Resiliency Advantage by Al Siebert, Ph.D. and started thinking about 2020 so far. In the book, Al says that highly resilient people "thrive in constant change". When you think "2020"…you can bet the word "change" resonates! So, this article felt extremely timely and relevant.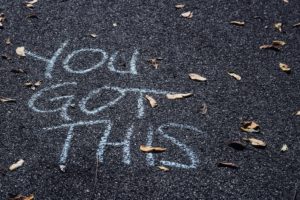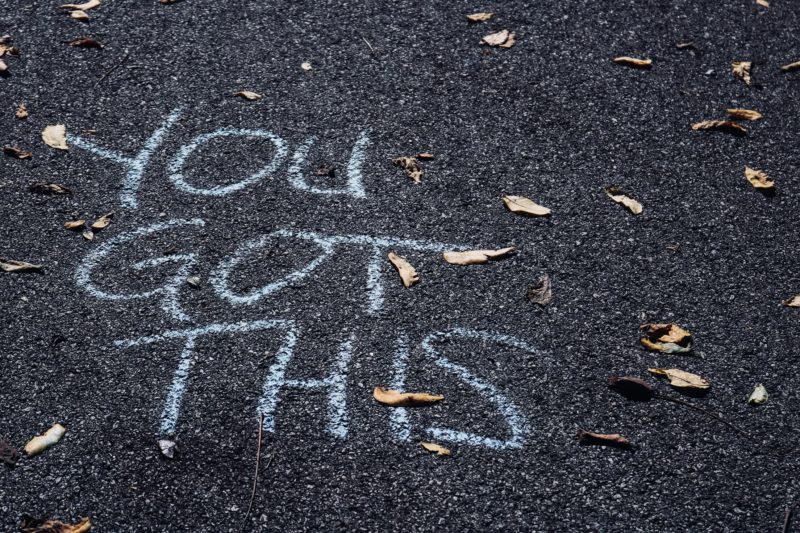 The article summarizes 9 ways to become a more resilient person. While all the tips are great, there were three that jumped out the most to the team at Healing Hands:
Celebrate Your Wins
Push Outside Your Comfort Zone
Cultivate Your Relationships
While these tips are self-explanatory, the reason they resonated with us so much is that they're applicable to resiliency both in health and in business. As a company, and as individuals, we believe it is important now more than ever to continue to celebrate the good, push through the bad, and lean on each other.
So this week we are celebrating our wins. We are celebrating the fact that we pushed outside of our comfort zone in Q1 when the global pandemic hit and quickly transitioned our services online, so that we could continue to be of service to our clients who need us. We're also checking in on each other and making sure that our local and remote team knows we are here for them whether they are currently working or not.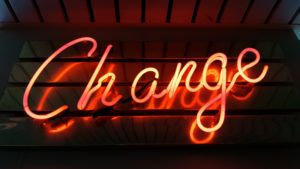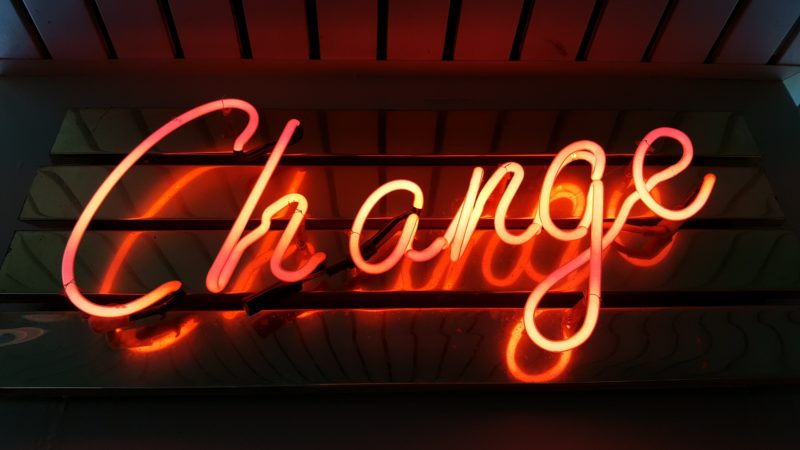 As employers, and as individuals, you too can apply these three important principles. So remember: celebrate your employee wins, push outside your comfort zone as a company, and remember to cultivate the relationships that exist within it. A great way to do that could be organizing some weekly digital wellness classes to bring employees together and enhance your community. And let's face it…doing Zumba with your webcam ON is definitely pushing outside of your comfort zone!