Did you know that Father's Day last weekend was also World Yoga Day? Did you do yoga with your favorite dad? No? Well…that's a shame.
According to the American Osteopathic Association Yoga has many physical and mental benefits including: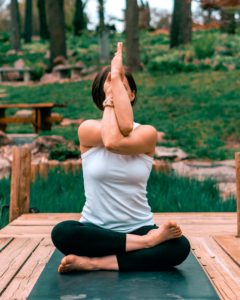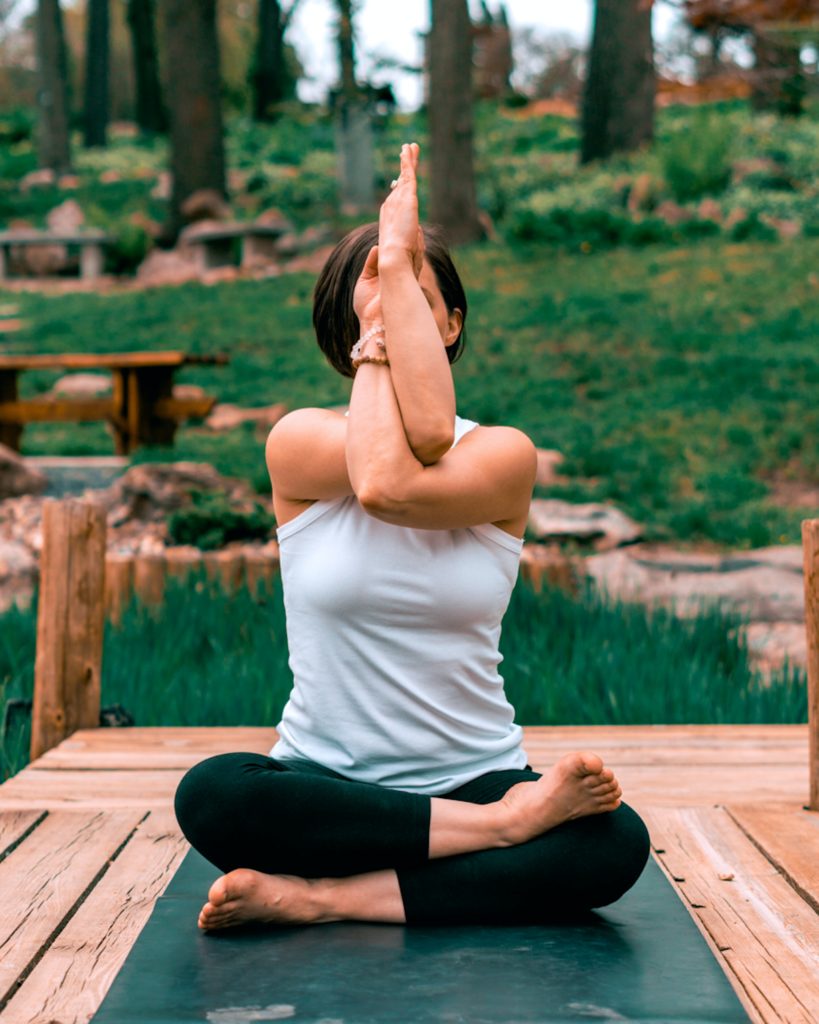 weight reduction
greater flexibility
increased muscle strength and tone
enhanced positivity
improved ability to manage stress
sharpened concentration
These benefits come with regular practice of yoga. That is, don't expect to do one 20-minute session and have the flexibility of a gymnast and the mind of a Buddhist. As with most things in life, consistency is key, and immediate gratification is not to be expected. However, these long-term benefits are worth the wait.
Harvard Health explains two additional benefits from the practice of yoga: a better body image and becoming a more mindful eater. In today's world of photoshopped models and an abundance of cheap, calorie-dense and nutrient-poor food, these two benefits alone could be crucial to your physical and mental health.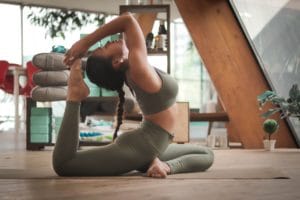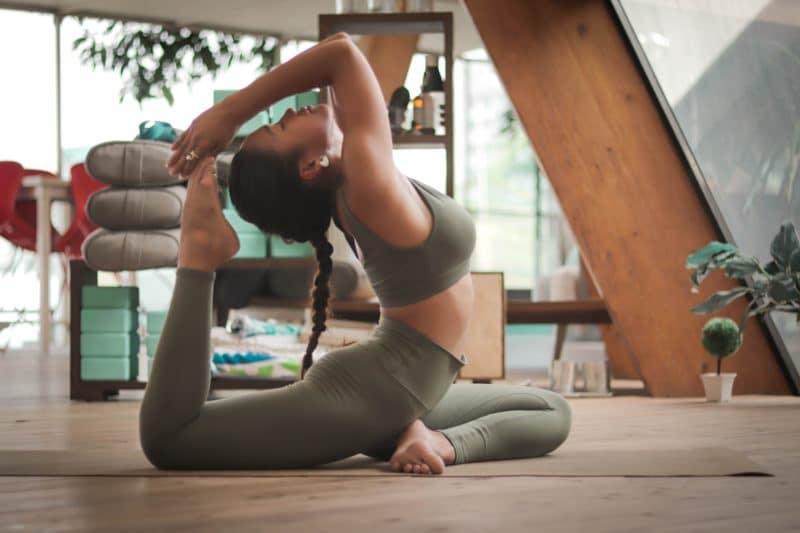 Especially in today's stressful climate (ongoing pandemic, incoming recession, etc.), yoga could be a hugely impactful addition to your weekly routine. For that reason, we are offering yoga to our corporate wellness clients as one of our 4 core virtual wellness services. In order to be productive and engage employees, employees must care for their physical and mental health first. Our clients realize this, and want to lend a helping hand to their employees, even in the midst of working remotely.
In April, we ran a free Wellness Wednesdays series where anyone got to take a look at our virtual wellness offerings. Here you can find the link to the sample yoga class. Enjoy!