We recently read this article about 6 ways to find calm in these uncertain times, and loved it. Particularly because it's 100% applicable to any situation whether you're still able to leave your home or are actually confined for a 14-day quarantine period. Regardless of what your situation is, there's a way to find peace and reduce stress/anxiety.
I'm sure we could all use some of that right now.
Our favorite tip from the article is to reconnect with nature. Take a walk, have your morning coffee outside, take a conference call on your front porch, whatever. Just get some fresh air.
Here are some other (FREE) things you can do to reduce stress from the comfort of your home:
1. Join us for our Digital Wellness Wednesdays series the entire month of April: We did mindfulness last week (catch the recording here if you missed it) but you still have Zumba, Yoga, and Tai Chi to look forward to. Links and schedule are at the bottom of the post.
2. Journal/plan your day: This can help you vent and discard some of your negative feelings, as well as give you some control and structure over your routine.
3. Engage in mindfulness for as little as 5-10 minutes: You don't need to meditate for an hour. Even just a couple minutes spent on being fully present and enjoying the moment can change your day for the better.
4. Write down goals and plans for when this is all over: Give yourself something to look forward to. Remember, this too shall pass.
5. Cook yourself a fancy meal and disconnect: STOP obsessing over the news. Stop scrolling through Instagram. Take a moment to cook a healthy (but still indulgent) meal and be present in the moment. Bonus points if you do it with a loved one who you're currently quarantining with. There's nothing like some good quality time to reduce anxiety.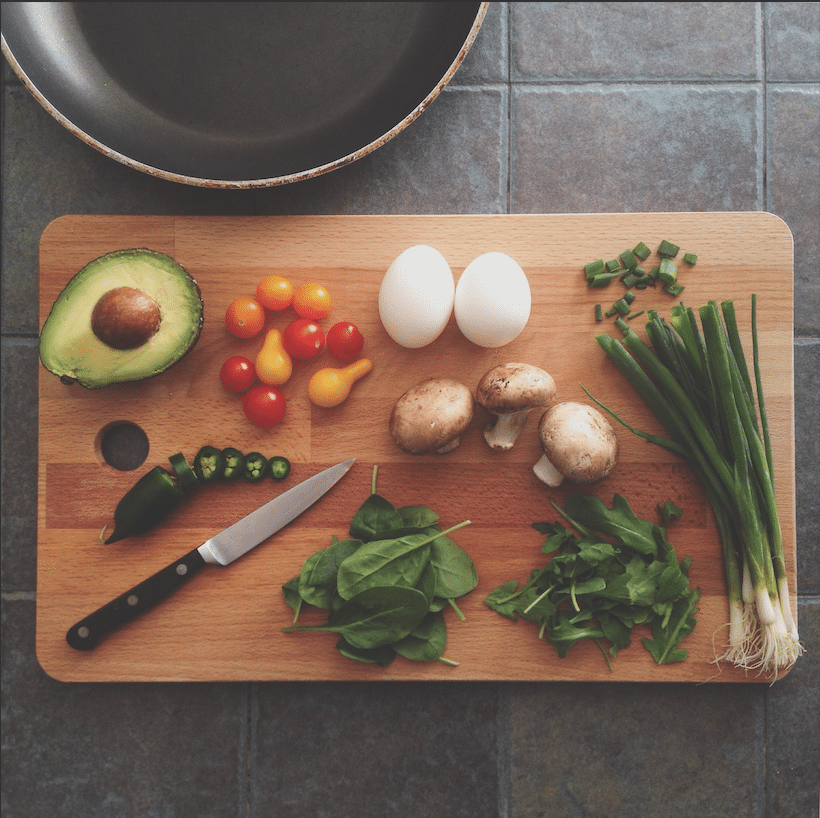 What are you currently doing to reduce stress?
Don't forget our ongoing FREE #WellnessWednesdays series throughout the month of April:
Zumba with Claudia
Wednesday, April 8 ⋅ 12:00 – 12:30pm
Join Hangouts Meet: meet.google.com/mea-zpev-obo
Join by phone: ‪+1 413-397-2252  /  PIN: ‪209 544 602#
Yoga with Madalay
Wednesday, April 15 ⋅ 12:00 – 12:30pm
Join Hangouts Meet: meet.google.com/pfs-tqht-qxo
Join by phone: ‪+1 330-368-6577  /  PIN: ‪756 421 715#
Tai Chi (Qigong) with Lisa
Wednesday, April 22 ⋅ 12:00 – 12:30pm
Join Hangouts Meet: meet.google.com/qqs-kmec-gji
Join by phone: ‪+1 314-932-2419  /  PIN: ‪936 921 722#