Is it just me, or has this coronavirus nightmare lasted way longer than anyone imagined?
Depending on where you're located and what the situation is for you and your company, you may be seeing a light at the end of the tunnel, or you may still be dealing with tons of uncertainty.
In light of the uncertain climate, we read this great article about what questions managers and HR professionals should be asking their employees during this time. The article offers very insightful explanations as to why this time requires unique care for employees.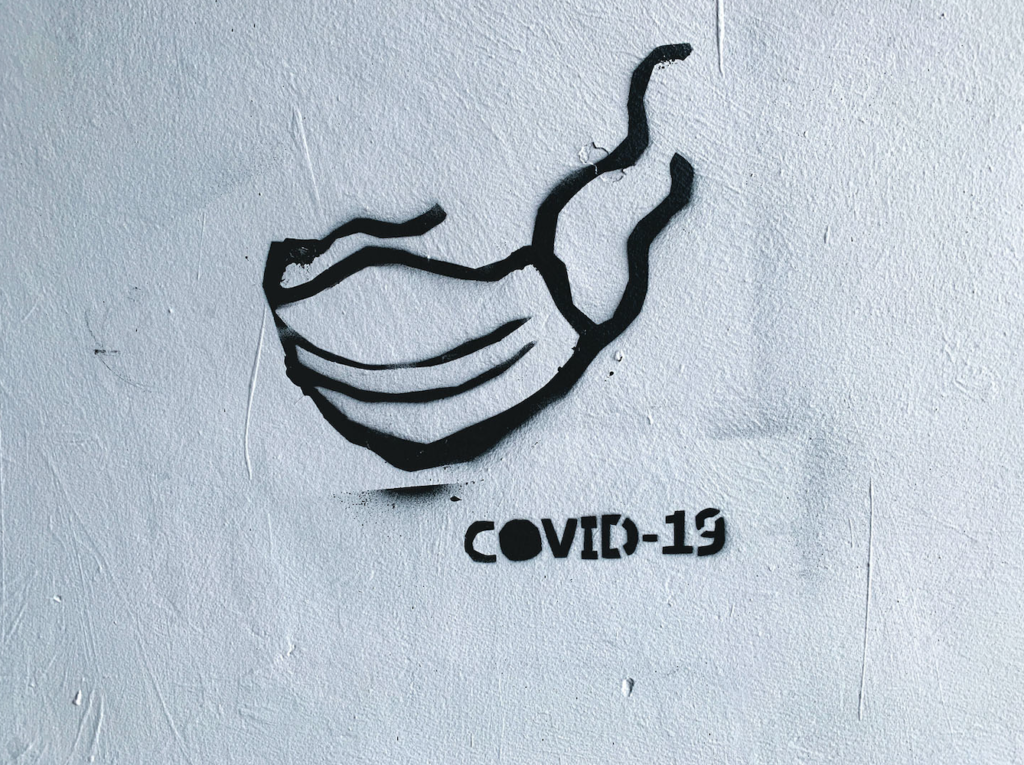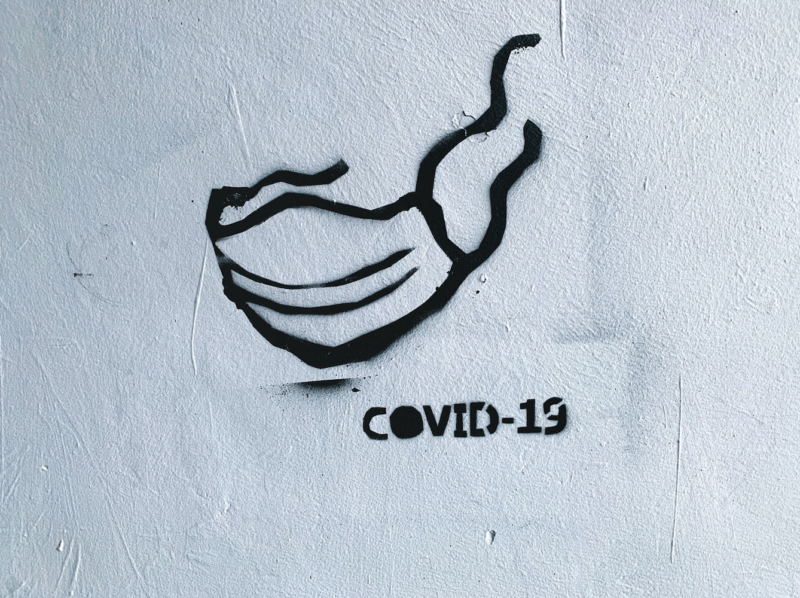 But we wanted to add an additional point that's worth mentioning: now more than ever, it's important to keep (and build) an alignment between your employees and the company. With your team scattered to the four winds as they work from home, this is harder than ever to do. Employees may be feeling isolated, stressed, and anxious about the current situation as well as their job security. During this time, it may be easy for them to lose sight of their alignment with, and dedication to, your company.
To combat this, it's important to make a commitment to align your employees' goals and motivations with the company's goals and motivations to maintain their loyalty and commitment.
Sounds easier said than done, right? However, one very easy way to do this is with a corporate wellness program. With our digital wellness programs, we do all the work for you, and you reap the rewards: a sense of community and loyalty from your employees, lower healthcare costs, and a more engaged and productive workforce. In addition, it lets employees know that the company still values them and their wellbeing, even (especially!) while working remotely.