Last week, we told you we'd been working hard on something to help you relieve stress and stay connected to your workplace community. 
While it may have taken a semi-apocalypse to kickstart the creation (calm down, it's a joke, the world isn't ending!), it's something that is here to stay. These unprecedented times have come with a silver lining; the discovery that wellness and community have no walls.
In today's uncertain landscape you and your employees may be feeling anxious, isolated, unaligned, and maybe even a little depressed. This is totally okay, and completely normal. Let's be honest…these are weird times. However, this doesn't have to be your reality.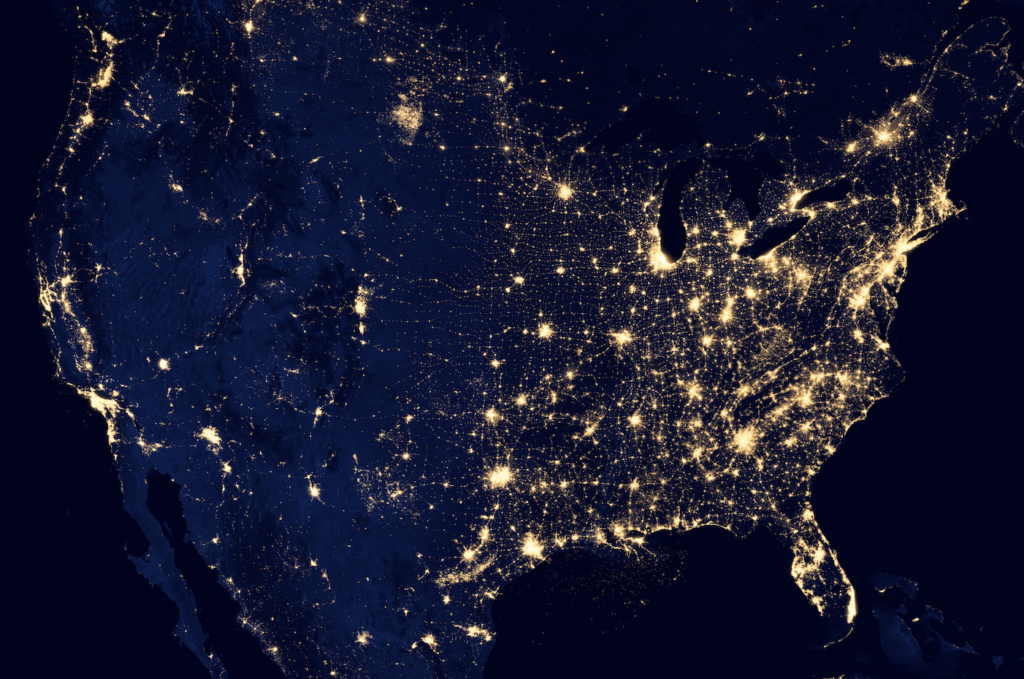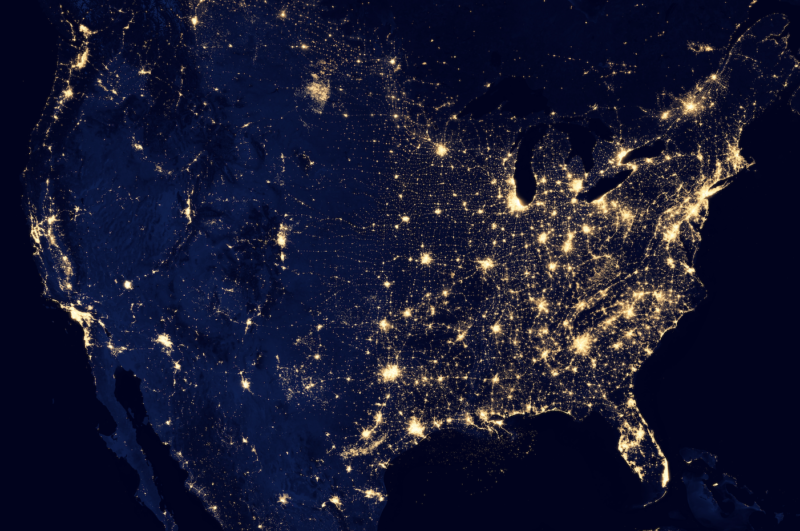 We've created our digital health and wellness program to assist you during these times. Our goal is to help your company create a tight-knit online community and give you the skills and resources to empower you, wherever your work has taken you or will take you. We use the following online modalities: mindfulness, yoga, Zumba, and Tai Chi (Qigong) to bring your company together in this time of isolation.
At Healing Hands, we're adaptable, just like you are. From on-site stress relief to online stress relief, our work takes us to where we're able to best continue our mission of helping people live happier, healthier, and more productively.
We have a suggestion…
Let's go from social distancing, to building a digital community that will see us through our current situation. We can help your company stay healthy and come together during this time apart.