HAPPY NEW YEAR. It's not just a new year but also a new decade! You've probably made various resolutions in honor of the New Year, but today we wanted to share a lesser-known holiday with you. 
During the first seven days of January, Celebration of Life Week is also observed.  Its purpose is exactly what it sounds like: to celebrate your existing life. 
Don't get me wrong; New Year's Resolutions are phenomenal. Growth is necessary. But sometimes it's worth taking a look at what you already have, what you already do well, what you've already achieved, and honoring that. Honoring YOU and the amazing human being you are right now. 
So this week at Healing Hands, we are not only setting resolutions for how to better serve you in 2020, but we are also taking a second to pause and appreciate what we already do really well, which is helping people live happier and healthier and be more productive through our corporate wellness programs. This is our mission.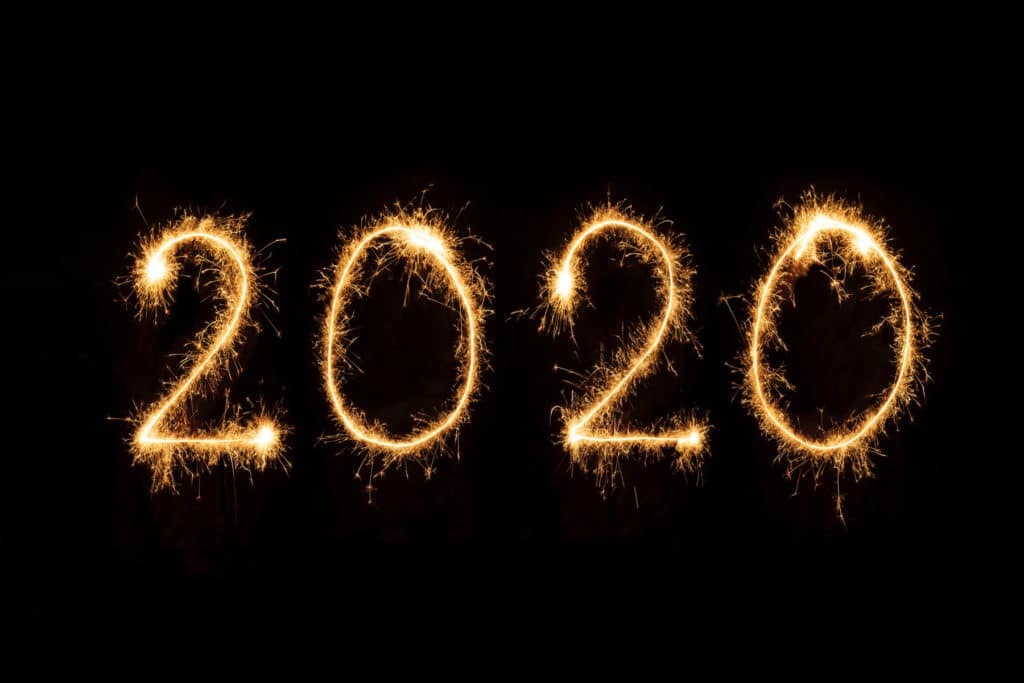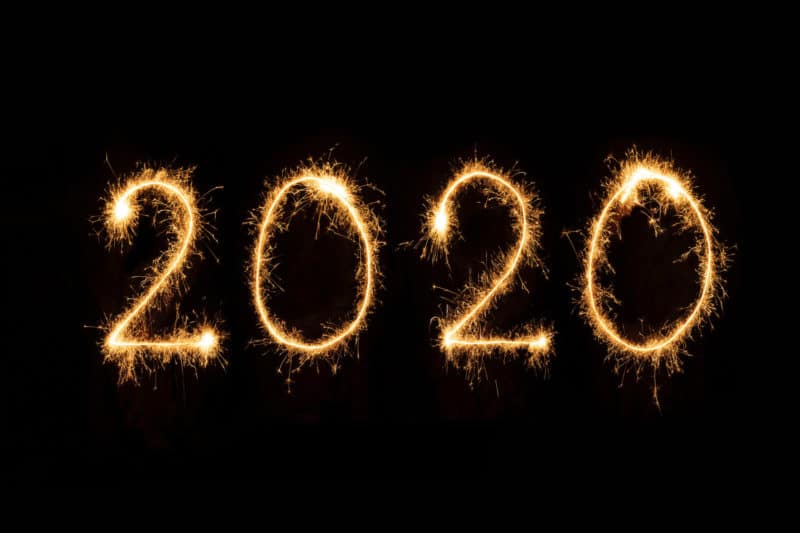 We're taking a look at what we have achieved since our founding in 2011, which is thousands of happy clients, and the ability to make a difference in our community. In the last 8.5 years we have grown from a one-woman show to the wellness company we are today (read about our journey here). 
So, this New Year's Day we challenge you to think not only of the things you'd like to change this coming year. Also, take a moment to celebrate your life the way it is right now. Chances are, you have A LOT to be grateful for. 
We're definitely grateful for you. 
#healthyholiday, #mentalhealth, #mindfulness, #gratefulness, #holidays, #newyears, #selfcare