American employees are overly stressed, and overly anxious.
The facts are in, and it's not good news. The Anxiety and Depression Association of America conducted a survey among American employees in 2006 that summarized self-reported statistics regarding depression and anxiety in the workplace (along with how this affected work performance and their personal life, as well as the root cause).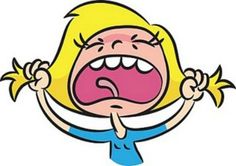 The results are concerning. About 50% of employees say that stress impacts their workplace performance, their relationships with coworkers/superiors, and their quality of work.
Even more concerning are the unhealthy ways that employees cope with stress: on the list are consuming more caffeine, smoking, taking medication, and consuming alcohol. The worst statistic? Only 4 out of 10 employees who spoke to their employer about their stress were offered some kind of help.
Luckily, we've got a solution for employers.
Massage is a proven stress relief tool. It is the official position of the American Massage Therapy Association (AMTA) that massage therapy can be effective for stress relief.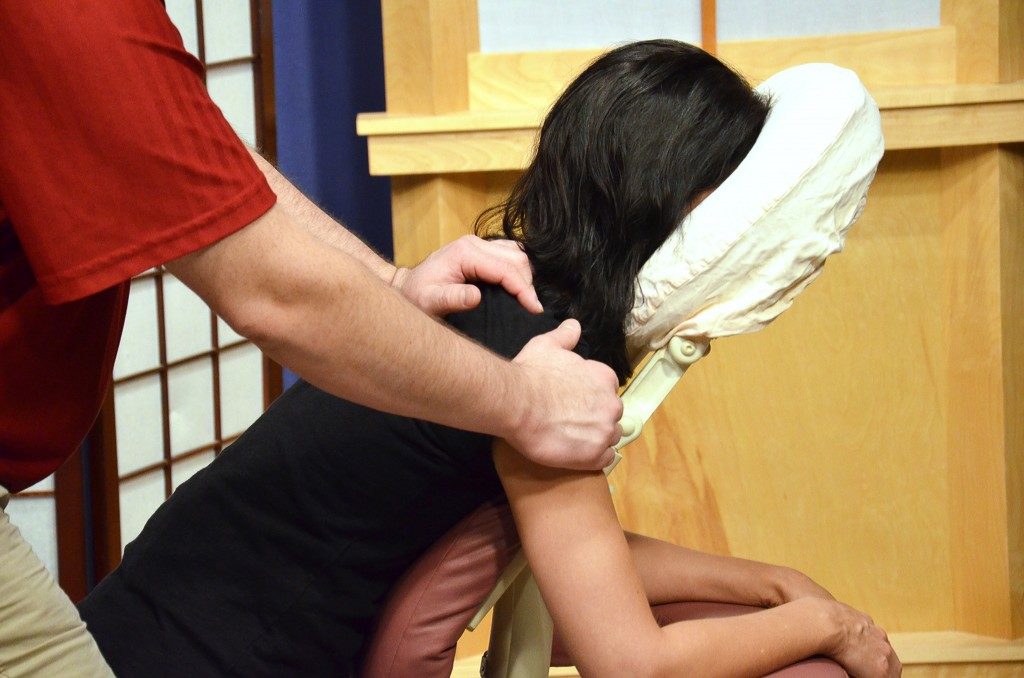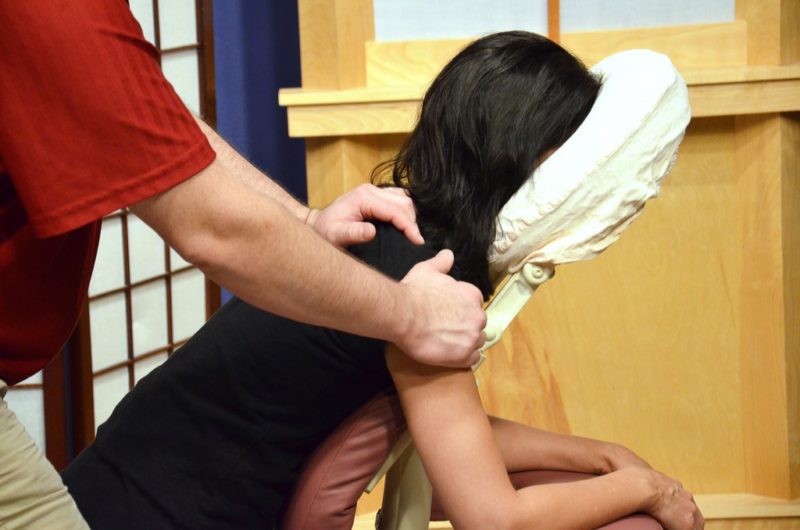 At Healing Hands, we offer several different kinds of massage services. From Swedish to prenatal, we have an option that works for everyone, at any stage of life. Including busy professionals who don't have much spare time (ever try a 10-minute chair massage?). Actually, we've got three different ways we can incorporate massage to an employee's day.
So, let us help you be a part of that 40% of companies that DOES offer a helping hand to workers who are struggling with stress and anxiety…your employees will thank you!