As the saying goes…lead by example. And that's exactly what these industry-leading businesses are doing! Massive companies like Google have become well known for the corporate wellness programs they offer employees (not to mention the massive returns they've seen because of them). companies that provide wellness programs Florida
Healing Hands is one of the companies that provide wellness programs in Florida and today, we thought we'd share some of their wellness programs in the hopes of inspiring YOU to follow their lead. Seeing as The Harvard Business Review reports that on average, employers who invest in wellness programs see savings of $6 in healthcare for every dollar invested, it's truly a win-win.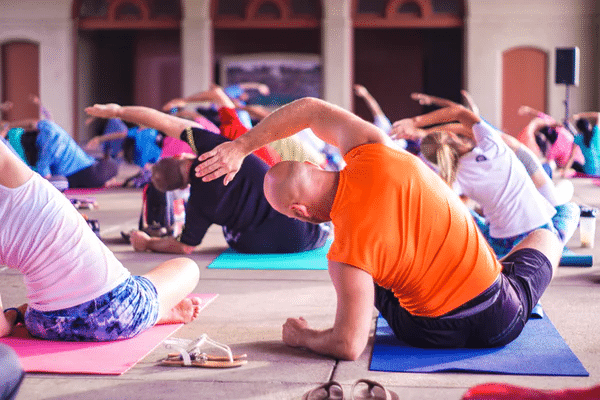 Intuit has a well-rounded employee wellness program with three pillars: physical, emotional, and financial wellbeing. Our favorite aspect of it? Their Well Minds program with a focus on "mindfulness and resilience". We can help you create your own stress-relieving employee program at your company using our mindfulness meditation classes.
Microsoft headquarters has what they call a Living Well Health Center. There, employees can receive everything from an eye exam to acupuncture and chiropractic services. This promotes

health and wellness in the workplace. 

Luckily, we offer on-site acupuncture and chiropractic services too (to spare you the trouble of building a whole center for it!!).
Nike employees who work at the company headquarters have access to all of the campus fitness centers which not only include a full-service gym, but various sports facilities as well. According to Glassdoor, employees consider this a big plus. Don't have the budget to build an entire gym at your company? Healing Hands offers various on-site fitness solutions such as bootcamp and zumba.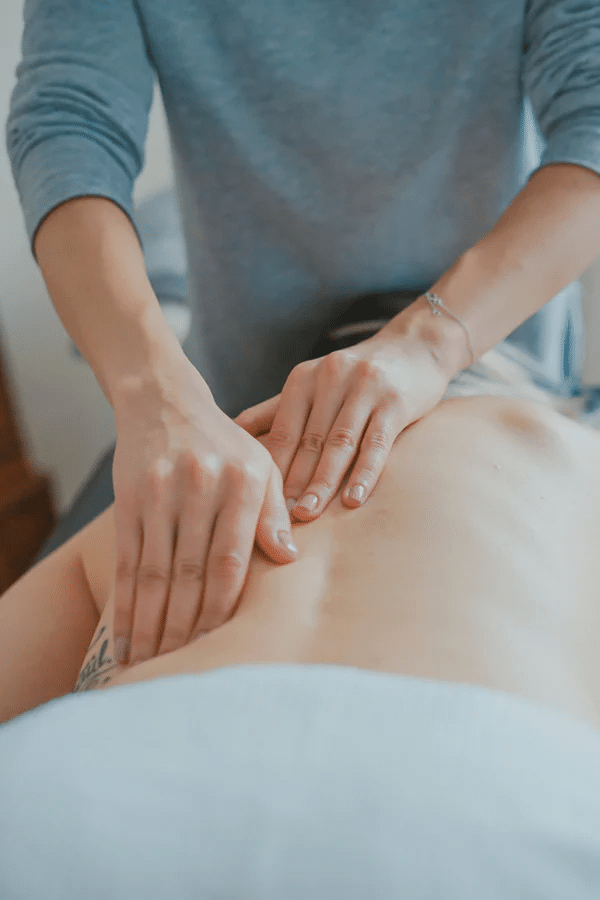 Feeling inspired? Or maybe overwhelmed? Don't worry, you don't have to have entire gyms or health centers on site to create a fantastic health and wellness programs for employees. All you have to do is promote a culture centering on employee mental and physical health, and let us take care of the rest!