With the year coming to a close, now is a great time to
reflect on the Year That [Almost] Was. Like
mine, yours was probably a mixture of ups and downs – hopefully more of the
former. It's human nature to take the
time to periodically reflect on events once we have the perspective to evaluate
them as a whole. There's an infinite
amount of questions we can and should ask ourselves in order to see the
big picture.
What are the most memorable moments of your 2018?

How will what you've learned this past year
influence the coming new year?

How did
that risk you were scared to take pan out?

Is there something you wish you could have
done better?

By asking questions and
reflecting, we are able to take the lessons learned and progress made and be
ready to apply them to continue to grow in 2019.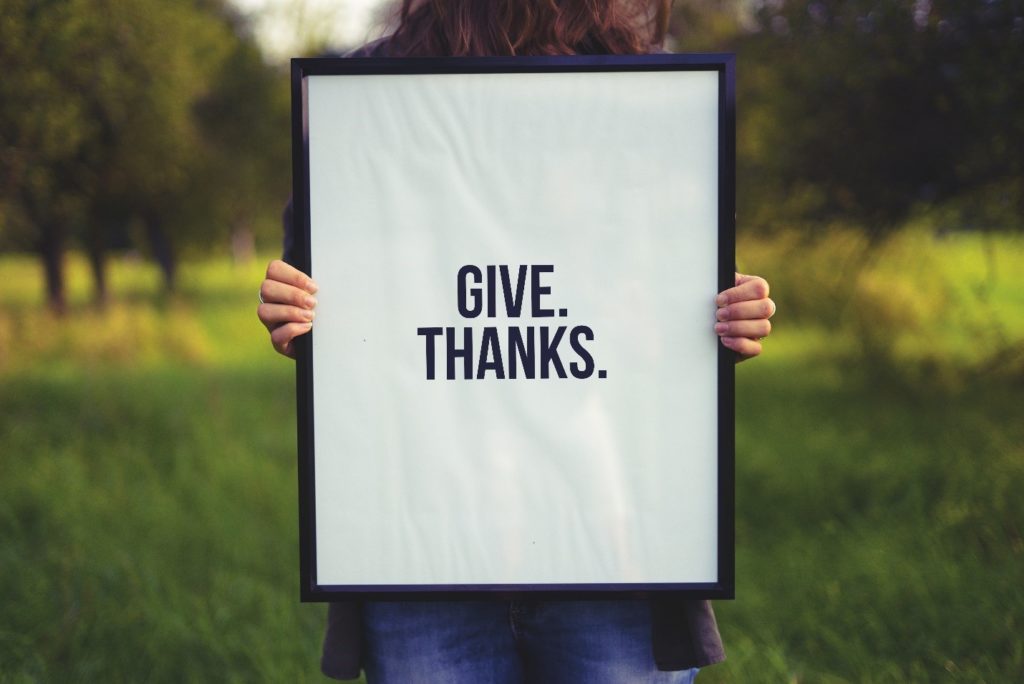 However, even more important than reflecting on events…it's important to reflect on personal dispositions.

As we've mentioned

before

,
your mindset is what will make the
difference in your life, not events!

As
Charles Swindoll

says

, life is 10% what
happens to you and 90% how you react to it.
Specifically, it's critical to show gratitude in your life.
By reflecting on your life through the lens of gratitude,
you're likely to find that the bad is not so bad, and that there is always a lot to be thankful for

–

from savoring your morning coffee, to appreciating
the wonderful people surrounding you in your daily life.

Adopting an attitude of gratitude – both in
reflection and in daily life – will make life a lot more enjoyable and may even
help you uncover blessings in disguise that you may have missed the first time
around.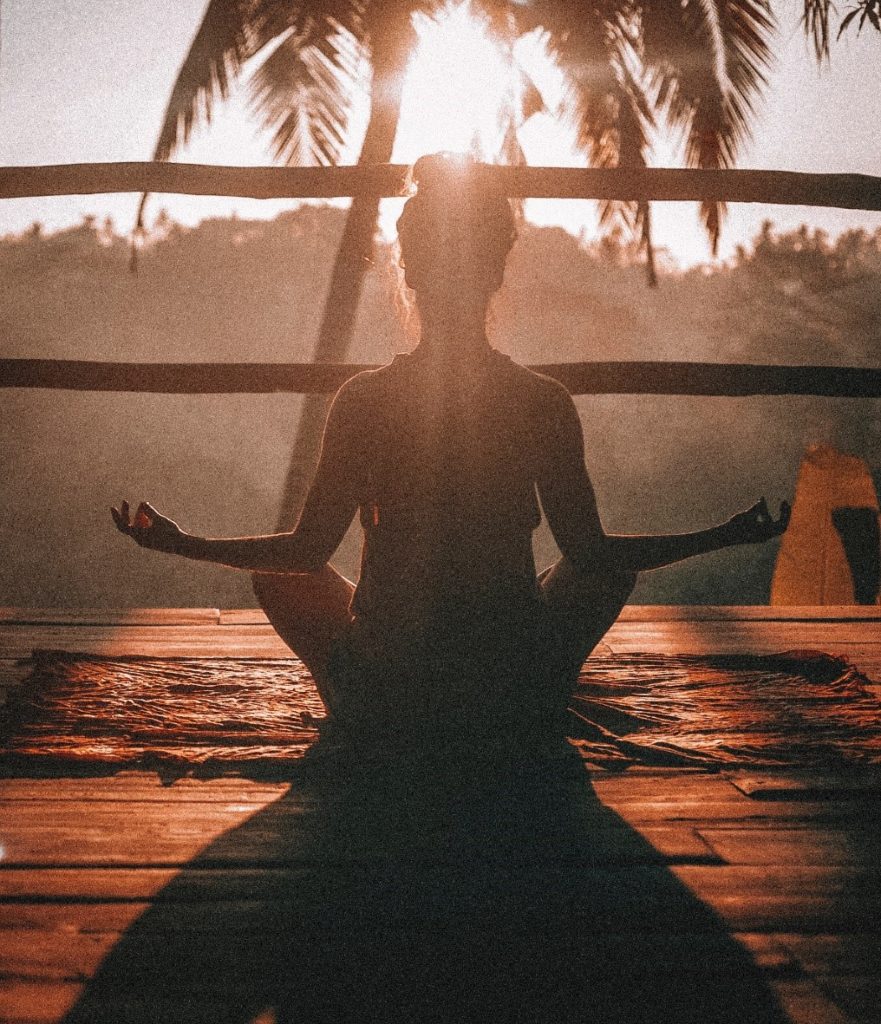 What are you grateful for this year?

This year (and every year!), we at Healing Hands are grateful for YOU.

We are
grateful for our clients and your continued support.

We are grateful that you continue to put your
trust in us to help you live your best life
through our massage
and wellness services.
We look forward to another year of serving you in 2019.
#healingshandsmiami,
#therapeuticmassage, #corporatewellness, #massage, #wellness, #gratitude, #holidays,
#newyear