If you are trying to up your wellness game and become more healthy through diet, exercise, mindfulness, and meditation, you may also wish to pay attention to the many proven benefits that a simple massage can bring to your mind, body, and spirit.
Here are some recent findings backed by research on all the many ways massage therapy can help make everything better.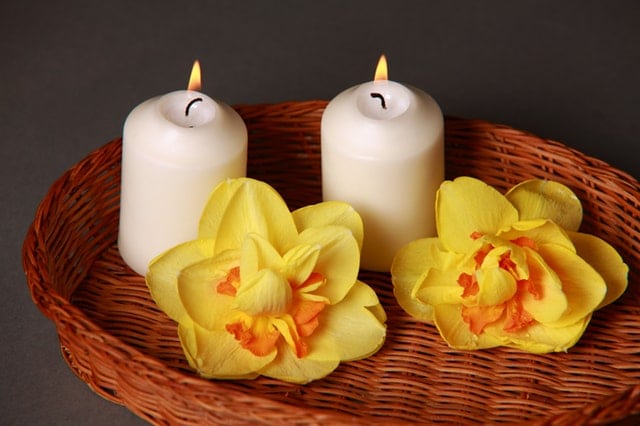 1.) Massage Therapy can help beat stress and lower your blood pressure
A recent study in the International Journal of Preventive Medicine,
shows that researchers concluded massage therapy could help control blood pressure in pre-hypertensive women. And interestingly, the study showed that the immediate results of lowered blood pressure lasted up to 72 hours after massage. Full study
A separate study in the same publication also had similar findings; those that received regular Swedish massage therapy over a period of four  weeks had significantly lower blood pressure than those who did not have a massage. Full study
SOURCE: American Massage Therapy Association


2.) Massage Therapy helps pain, anxiety, and muscular tension in cardiac surgery patients
Research published in The Journal of Thoracic and Cardiovascular Surgery shows
that massage therapy can significantly reduce pain, anxiety and muscular tension, as well as enhance relaxation and satisfaction after cardiac surgery. Full study »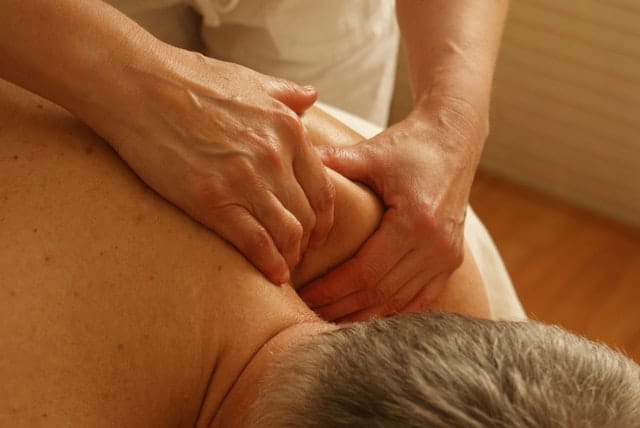 SOURCE: American Massage Therapy Association

3.) Massage is proven to have lasting biological benefits
Massage has been said to have an array of benefits, including alleviating symptoms of depression, anxiety, back pain, asthma, fatigue, and even HIV. A recent study shows there are sustained, cumulative beneficial effects of repeated massage therapy. The effects persist for several days to a week, and differ depending on the frequency of sessions. Results of the study were reported online in the Journal of Alternative and Complementary Medicine.
SOURCE:  Emory University
4. Massage helps preterm babies gain weight 
A review of more than 30 studies on massage for preterm infants showed an overall trend toward weight gain and increased vagal tone among preterm infants who received massage therapy. Read more.
SOURCE: MASSAGE Magazine
5. (Upcoming Study🙂 Researchers will study holistic therapies as alternative to opiods
The medical profession might be waking up to the potential of such holistic therapies as massage, chiropractic, yoga, acupuncture and others to serve as an alternative to opioid use for pain, based on the announcement of research to compare such therapies to prescription drugs.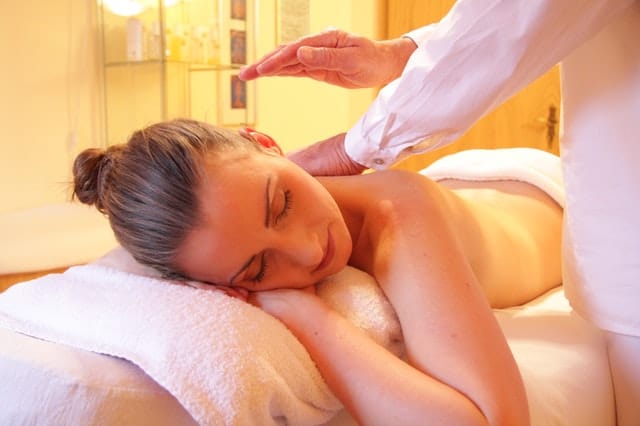 "On Aug. 15, the Patient-Centered Outcomes Research Institute (PCORI), an independent nonprofit organization, announced it has allocated $5.7 million to fund a study of access to holistic therapies for treating low back pain, including massage, acupuncture, osteopathy, chiropractic, yoga, cognitive behavioral therapy, exercise therapy, and physical or occupational therapy—while restricting access to opioids, according to a press release." Read more.
SOURCE: MASSAGE Magazine
Find a Massage Therapist Near You
RELAX – REFRESH – RENEW
Swedish, aromatherapy, lymphatic, prenatal, and geriatric massage
RECOVER – RESTORE – RECHARGE
Deep tissue massage, stretching, hot stones, cupping, and CRT (Cranial Release Technique)
REVIVE – RECONNECT – REFOCUS
Corporate wellness solutions including chair massage, yoga, meditation, and Pilates
Our team of wellness professionals is second to none, as each was selected just as much for their enthusiasm and passion for improving the lives of others as for their skills.
We invite
you
to come be a part of our story! Whatever your wellness goals, we look forward to helping you achieve them.
Contact us today
.