Virtual Yoga
Sitting for long periods of time can cause our joints and muscles to stiffen up. There is no better way to loosen up – both physically and mentally – than with yoga!  Grab your yoga mat (or just a towel) and join Healing Hands yoga practitioner Madalay in a weekly series of stretches and sun salutations that will both invigorate and relax you.
Good Morning Class
Fridays from 9:30 to 10:30am
Price: $10
Cool Down Evening Class
Tuesdays from 7:45 to 8:45pm
Price: $10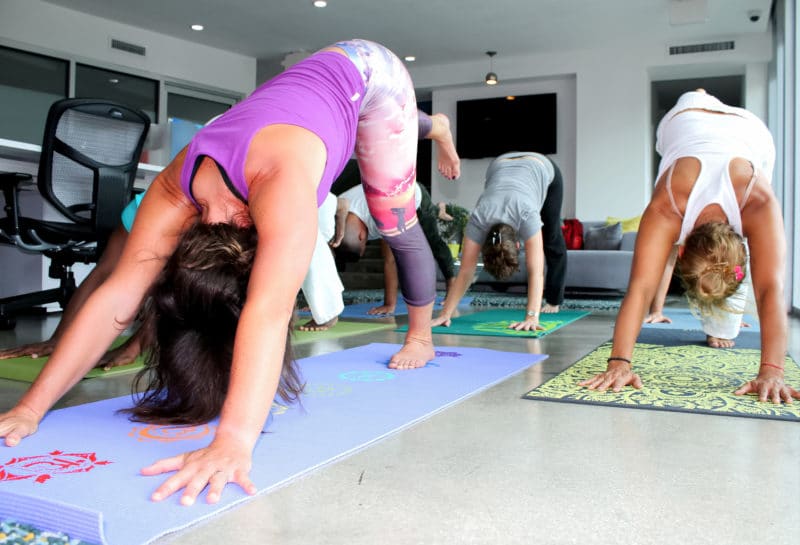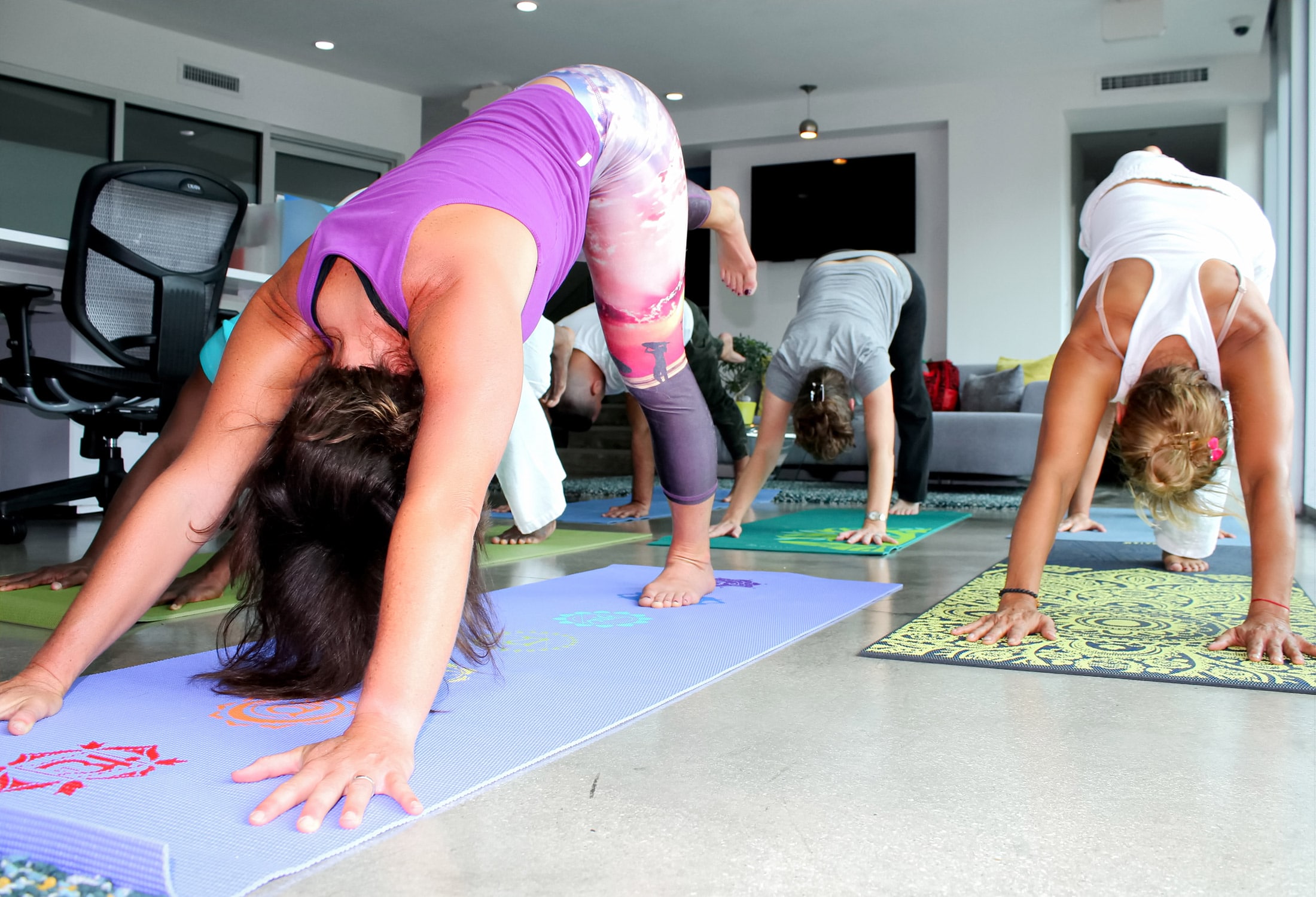 Contact us for a complimentary consultation.